By Dr KNX.
Welcome dear KNXers to my new column. Every month, I will do my best to answer a question posed by the KNX community, in the hope that it will help you with issues that commonly arise.
To get the ball rolling, I will deal with a question that is regularly posed by newcomers to the world of KNX.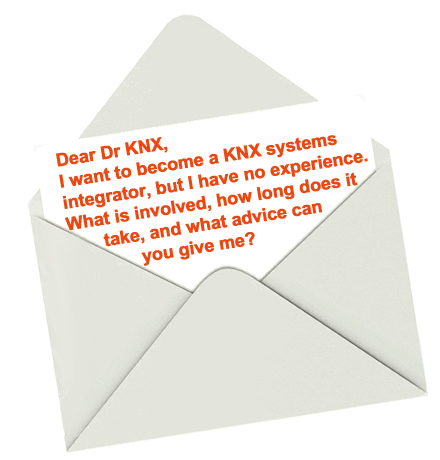 Question: I want to become a KNX systems integrator, but I have no programming experience. What is involved, how long does it take and what advice can you give me?
My answer:
Dear Newbie,
To learn KNX it helps to have some basic technical and programming skills, although previous experience is not essential. To get started, I recommend the following steps:
1) Learn the basics with the Basic Course booklet and eCampus: with this combination you can introduce yourself to KNX for a reasonable cost, indeed the eCampus is completely free of charge. Reading the booklet takes about 1-2 days, and eCampus takes about 1 hour. For more information on eCampus, go to onlineshop.knx.org
2) Follow a course offered by KNX Certified Training Centres. These include: a theoretical part, hands-on training for wiring + ETS (Engineering Tool Software) and examination. These courses take a minimum of 3 days and a maximum 5 days and are of course chargeable. For more information on how to get enrolled on a KNX Basic course, go to www.knx.org/knx-partners/training-centres/list/
3) Get experienced with a Training Kit: practice the knowledge you have gained with a mini KNX installation comprising a power supply + interface + at least one KNX device. Training Kits are offered by KNX nationals or KNX members or as part of a training course. This should not take more than a few extra days.
Software Tools
To familiarise you with the software tools available, here is a brief explanation of the different packages:
ETS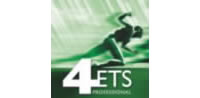 ETS stands for Engineering Tool Software. This is a manufacturer- and product-independent Windows-based configuration tool for designing and configuring intelligent home and building control installations with the KNX system. KNX Association, as founder and owner of the KNX Standard, offers with ETS a configuration tool, which is de facto a part of KNX Standard and therefore part of the KNX system as well. The latest version of ETS is ETS4.
Falcon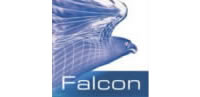 The Falcon Driver Library is the high-performance DCOM (Distributed Component Object Model) based Windows library to access the KNX network (KNX bus). This DCOM structure of Falcon allows, by default, bus access via LAN. As the standard access module to KNX network, Falcon is also used by ETS and EITT (see below) as well.
KNX Manufacturer Tool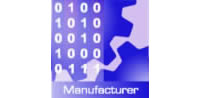 If you wish to manufacture KNX products that conform to the KNX Standard, you will need the KNX Manufacturer Tool. This is the central and manufacturer-independent tool for the creation of KNX conform product database entries. KNX manufacturers need the tool in order to:
• create and test ETS product database entries.
• have these product database entries certified by KNX Association.
After certification by KNX Association, manufacturers provide such product database entries as downloadable product catalogues, mostly via the Internet.
EITT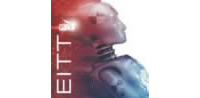 EITT is a special analysis tool for KNX devices and installations. It is primarily used by manufacturers and test laboratories for testing, trouble shooting and monitoring. EITT is also a powerful tool for the analysis and simulation of the KNX device network protocol.
The EITT supports tests through two COM interfaces at the same time. KNXtelegrams are recorded online and can be analysed via a multitude of filter criteria.
I hope that helps. Getting trained in KNX is straightforward and there is plenty of theoretical and practical help available. Everyone in the KNX community wants to advance the use of this worldwide standard, so if you need assistance, don't be afraid to ask, and if you have a question that you would like to be considered, please send an email to me, Dr KNX, via info@knxtoday.com. Simple or tricky, try me!