TÜV Rheinland signed a partnership with the KNX Association and will now offer product testing according to the KNX standard in Asia, Europe and North America. Within the cooperation, TÜV Rheinland intends to support the recognition and the internationalization process of the KNX technology with its global network. TÜV Rheinland is also going to host the first KNX Forum Japan in its premises in Yokohama which is going to take place in Yokohama, Japan, on February, 26th 2013.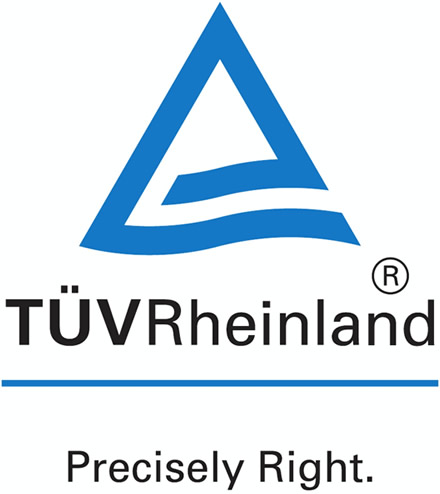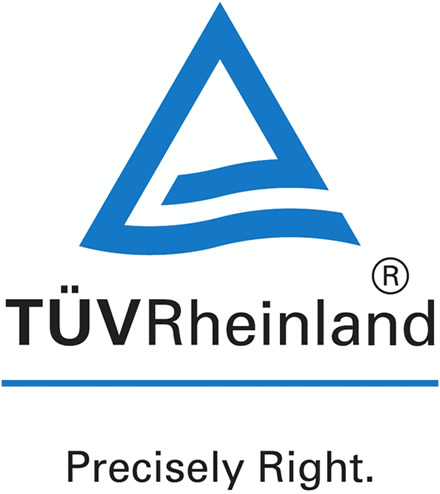 "TÜV Rheinland offers a wide variety of testing services in several test labs around the world for products that reside in the Smart Grid ecosystem. As a consistent participant in international working groups and technical committees, we are constantly updating our service portfolio as new standards are released. For our customers we ensure that their products are in compliance with the relevant standards as well as interoperability of the products for later on obtaining specific certification marks from industry alliances such as KNX" said Prof. R.Wilde, Executive Vice President Products TÜV Rheinland.
As the selected test facility for several industry alliances, TÜV Rheinland has the right intellectual property to perform the testing of to be certified KNX devices. The industry groups further accept TÜV Rheinland's test results for their own certification programs.
"We are delighted about this alliance between KNX and TÜV Rheinland. This is an important step towards internationalization of KNX and the development of internationally coherent energy management devices", said Stephan Bauer, the President of the KNX Association.
"The internationalization of the KNX system has been a prime goal set by the KNX Executive Board back in 2009. The application for membership of more than 100 new members in 33 countries in the past two years clearly underpins the spreading of the KNX system into other parts of the world, i.e. Latin America, South-Africa, Middle East but first and foremost in Asia. The availability of neutral product test laboratories is one of the key points of the internationalization processes."
The KNX Forum is open to industry representatives and all other interested parties. It provides the audience with the latest news on technological developments, industry standards and international legislation referring to Home Energy Management Systems.