As parts of the UK are subject to ever-changing lockdown restriction, we wanted to take a moment to reassure you it's business as usual at Ivory Egg UK.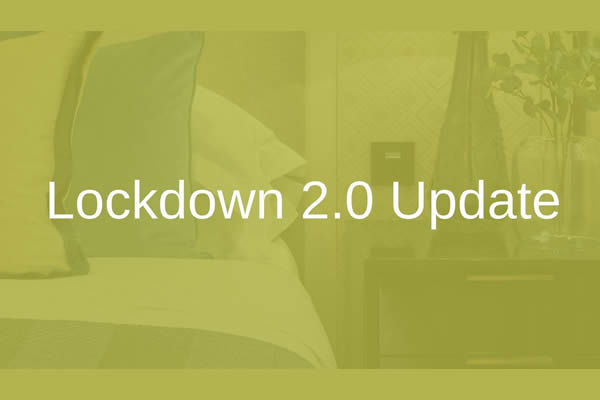 Our warehouse remains fully operational, meaning we are able to continue dispatching as normal so feel free to order as you usually would.
We are continuously reviewing office & warehousing policies in line with best practise to ensure our teams safety remains the number one priority.
Where possible, staff will be working from home. They will be offering the same great service and technical support you will have come to expect from Ivory Egg.
Order now to avoid price changes and delays
As the end of the year fast approaches, so too does the need to review pricing against a multitude of factors outside of our control, including impending changes to the UK's relationship with the EU.
The good news is that if you order now, you'll secure the price you see online before any changes are made.
We'll be sure to notify you ahead of any updates, but encourage you to order now to ensure delivery in 2020.
Online Resources
Many of us will find ourselves at home again more during Lockdown 2.0.
Why not take this opportunity to check out the Ivory Egg YouTube channel for some new videos covering recent product releases?
If you're interested in finding out more about what KNX can offer, we also have a series of webinars available to watch again on Voltimum.
The government has also provided comprehensive 'COVID-19 secure' guidance for those individuals working in homes. We encourage you to review this document and understand the steps you can take to work safely in customers' properties at this time.
We will continue to monitor the situation and update our web site as required: