During the whole month of April, the KNX Association celebrates Easter time with an 'ETS Egg Hunt'.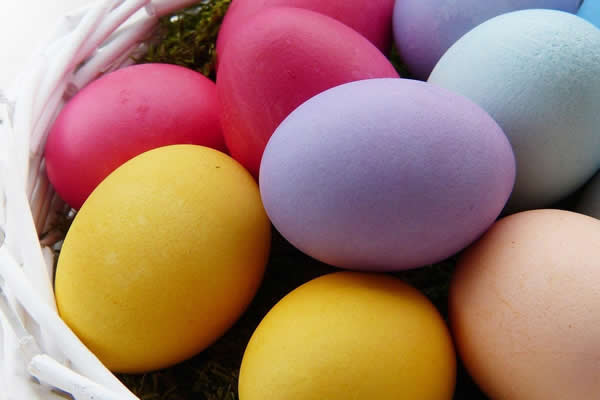 It's time to try your luck and find out what's inside your Easter egg! Each of them will give you a reduction on ETS5 products, namely ETS5 Professional, ETS5 Supplementary or ETS5 Lite whether it is a new license or an upgrade.
Will you find a voucher worth 20%, 25%, 30%, 40% or maybe you find one of the 10 golden eggs with a free ETS5 Professional?