By Rui Carneiro, KNX Portugal.
In Portugal, control systems have long been associated with two types of market: the luxury residential, where KNX has come to dominate; and the HVAC system management market. The latter has been based essentially on BACnet and Modbus systems, which were maintenance management systems but with major limitations in the operational management of the systems due to a lack of trained operators. With the introduction of energy efficiency managers in public buildings and services, and the adoption of new European legislation, integrated building control systems are gaining more prominence.
The KNX protocol has gained importance thanks to its ability to integrate and manage all of the functions of the building, its reliability and its flexibility to grow or adapt to the future. Being an open, multi-vendor system is another major advantage.
Uptake of KNX in Portugal
KNX appeared in Portugal very early on, with reference projects at a European market level even when the protocol was known as EIB. Examples are the BCP Bank Buildings in Taguspark or the exhibition centre in Oporto.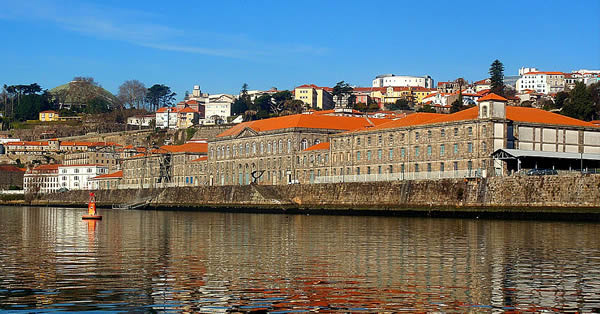 At the residential level, it has taken longer for KNX to compete successfully with lower-cost home automation systems. Although these tend to be based on proprietary protocols, in a low-income market, the initial investment is often the main driver rather than the longer-term savings in operational costs. In addition, a lack of integrators and the fact that solutions are often installed by small companies with reduced financial capacity, can sometimes result in difficulties in the operational management and maintenance of systems.
Things in the residential market are changing however, and KNX is now the system of choice for designers and architects. Indeed KNX has been consolidating its presence in Portugal, and this is happening across all types of building.
Noteworthy KNX projects
As already mentioned, KNX appeared in Portugal very early in the market, with major projects such as the BCP Buildings, the Porto exhibition centre and the Navigator paper mill in Aveiro – a magnificent industrial project that has always used the EIB/KNX protocol.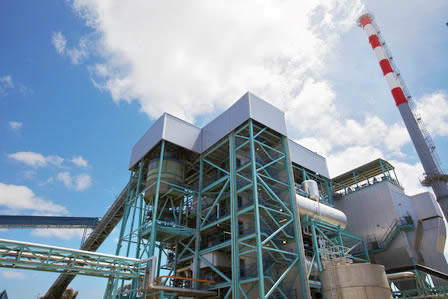 Since then, the market has grown a lot, and there are many examples of reference buildings in Portugal, including the football stadium of Futebol Clube do Porto and the Casino de Lisboa. There are also many offices and hotels, including international chains and boutique hotels, that use KNX.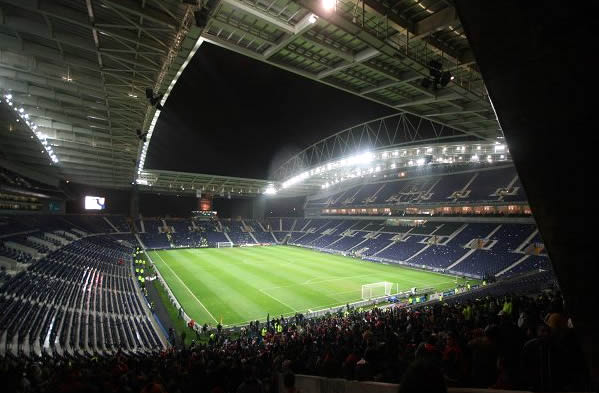 Among the many projects worth highlighting are the ones that won the KNX Portugal Awards in 2018. These included McDonald's Restaurants; the Plural corporate HQ and distribution centre for medicines and pharmaceutical products, the Grandes Moagens de Angola project for grinding grain in Angola, and the Quinta de Lemos hotel.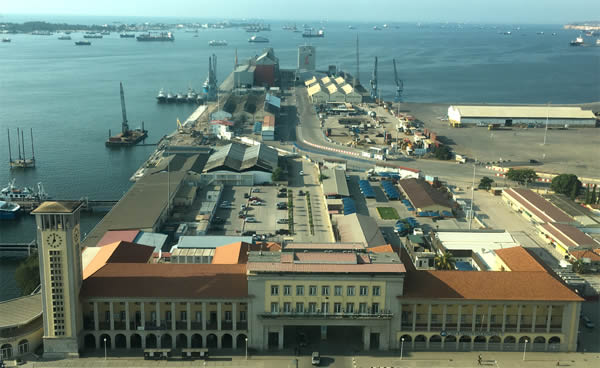 KNX Portugal National Group
Although KNX Portugal has only existed officially for five years, the EIB/KNX protocol has been used in Portugal since 1997, and there has been a national group in Portugal since that time.
During the past five years, our membership has grown from 7 founding members to 24 currently, mainly comprising manufacturers and integrators. We also have a KNX training centre and media partners.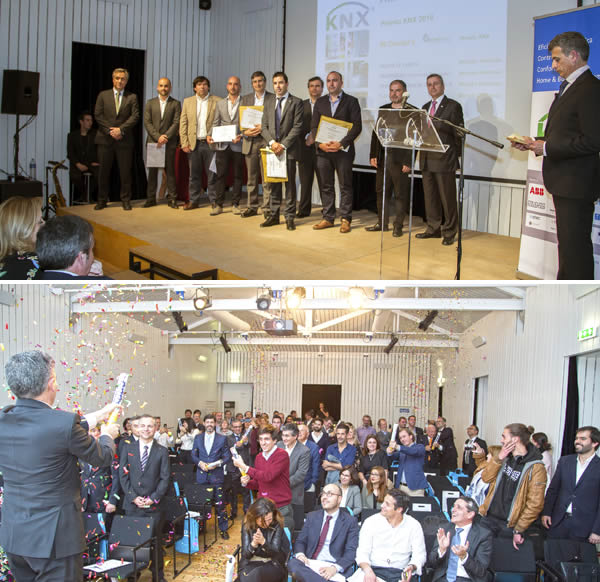 Our plan is to continue to grow our membership, to develop more activities, progressively target specific professions and to become an institutional partner of the authorities responsible for home automation and intelligent buildings.
In the development of our activities, KNX Portugal is very mindful of the legal and regulatory changes in the EU and in Portugal. Currently, we are particularly following the EPBD (European Performance Building Directive ), and intend to participate in the process of transposing it and the future SRI (Smart Readiness Indicator ) into national law.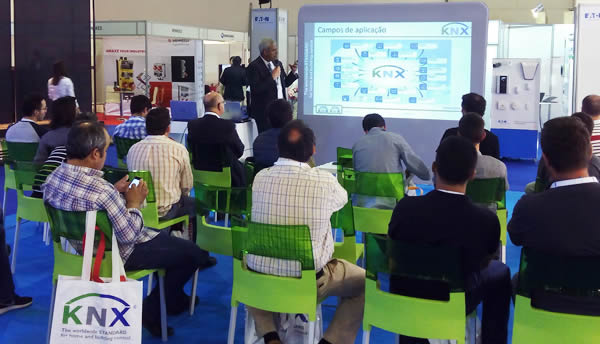 By being involved with KNX Portugal you get access to a wide range of information, activities and events. We promote the activities of our members, share information about their solutions and strive to provide opportunities for our members to grow their businesses.
If you would like to find out more, please contact us through the website below.
Rui Carneiro is the Executive Secretary of KNX Portugal.