By Simon Buddle, Future Ready Homes.
Creating quotes takes a considerable amount of time. They are not as simple as adding up a list of devices and putting a cost to them all. A quote requires many elements; firstly, we need to be able to understand the functions of each device. Then there is the labour associated with each device such as the installation time, programming, any user interface design and functional specification. Then we must work out what to put all the equipment in, low-voltage cabinets, and how it will all be cabled. That's no small task and there is no doubt that to create a quote one must, to some extent, design the system. Whether you charge for this work is not the discussion today. However, the line between quoting and designing is most definitely blurred during this initial phase of any new project.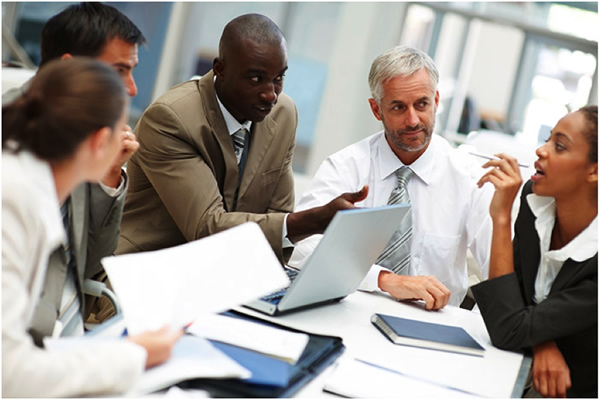 I've said to many students on my CEDIA courses, 'If you do enough quotes, you'll eventually go out of business'. What I mean is that quoting is unpaid work (of course design should be paid for – see the problem?) If you do enough unpaid work, eventually the business will suffer, since churning out quote after quote without landing a job is a disaster waiting to happen. Even simple quotes can take up half a day to prepare, involving spreadsheets and MS Word documents, with each one requiring this figure to be changed or that paragraph to be updated, costs verified, and special items to be identified. Before you know it, half the day is gone. Do ten in a week and you've earned a big fat zero.
Software to help with quotes
In the AV world, there are many quoting tools. These streamline documents, speed up quoting time and in some of the larger packages even create drawings for you. Jetbuilt and Project Q are two great software platforms that dramatically shorten the time required to create quotes. They enable the addition of labour, which in turn, means you can associate labour to products so that as the quote is created the labour totals are also added in.

D-Tools goes one step further and integrates drawings into the software tool. It comes at a hefty price and significant time investment – you have to create your database of products from scratch, although over 2000 participating manufacturers provide data for their products, that can be imported directly. Indeed everybody who makes the investment is pleased with the outcome. It saves considerable time, links products and labour together, as well as setting up the schematic drawings amongst other things.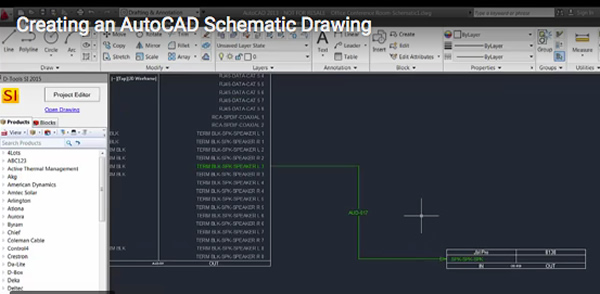 There is a new kid on the block in the KNX arena which may just prove to be very useful indeed. The KNX Project Management Tool from Bemi doesn't create drawings, but it does have many very neat features. Firstly, it allows you to set out your system in a simple drag and drop environment. You create a building and rooms. Devices such as keypads and actuators can then be dropped into the rooms. All very neat, but the impressive part, for me, is that it enables you to specify the text that will be engraved on buttons and the functions of each button. This surely is great – at the beginning of the project you get a report that lays out each keypad by room with text and function. This is perfect as a design discussion document that you can run through with your customer.

Providing clarity for the customer and the programmer
As a community of installers, we are, by and large, guilty of being engineers, which can lead us to focus more on the back end of the system. The customer is only interested in the functions they have at their disposal, such as lighting scenes, and how they operate the blinds. Reading lamps by beds should have a button to operate them that is independent of the room's lighting scenes. This type of client-facing report can help clients understand system functionality months before any programming starts, and means that there is a clear brief for the programmer to work to. And, best of all, there is also a document that the system can be checked off against at practical completion.
There are many ways to create great documents. One of the keys to success on any project is to be able demonstrate that you have delivered the system that was sold to the customer. A linking document of this type, created at the beginning, agreed upon, programmed to and then demonstrated to the home owner once the system is finished surely must be any project manager's dream.
Conclusion
Streamlining documents, ensuring they look slick and hang together as a package, honing and improving them with every iteration, takes weeks, if not years, of work. All of the pretty pictures and text are not worth a bean however, if they don't relate to what is being installed. To get accurate pricing, with labour and products generated by a piece of software is one successful part of the jigsaw puzzle. But to get a basic functional specification that can be agreed upon and used as a common goal for all to work towards, that surely must be worth its weight in gold.
Simon Buddle is a consultant for Future Ready Homes, a specialist in BMS and ELV services system design.