By Agustin Abdala.
Argentina is considered an emerging market by the FTSE Global Equity Index and is one of the G-20 major economies. The country's economic performance has historically been very uneven, in which high economic growth alternated with severe recessions. In the early 20th century, Argentina was one of the world's richest countries, with a higher per capita income than that of France or Germany. In the wake of the economic collapse of 2001-2002, over half of the population fell under the poverty line. Following another recession in 2015, the country is now on the path to recovery, with the construction and real estate sectors leading the way.
As with other countries in Latin America, Argentina is experiencing increasing interest in building control and automation due to new energy efficiency policies that have been introduced by the Government. New projects now include energy-efficient systems and designs by committed professionals who are keen to include leading-edge technology at every opportunity.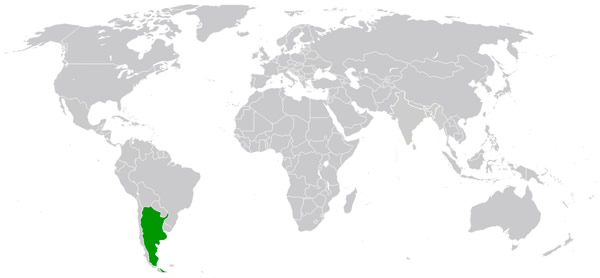 The current state of KNX in Argentina
International trading has overcome several periods of difficulty, and there are now new opportunities for KNX in all kinds of areas, such as corporate, industrial, commercial and residential. The residential market is the most challenging, but skyrocketing energy costs are focussing attention on the need for energy-efficient infrastructure and projects.
In fact KNX is used all across the country; with almost every province having at least one KNX Partner. The benefits of the KNX protocol are regularly presented to architects, engineers, and consultants through events organised by KNX Argentina, and nowadays, all major projects are being designed from the outset with a building management system, lighting control, and HVAC automation.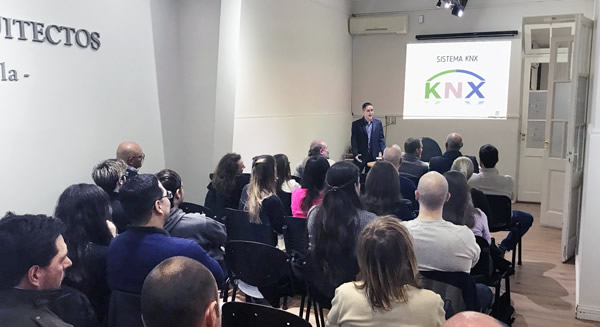 The evolution of KNX Argentina
KNX Argentina started in 2012, and has evolved at a slow but constant pace. We comprise major Members, such as ABB, Schneider, Jung and Factum, and other associated companies and installers whose interest in the KNX protocol is growing. In addition, universities are becoming aware of the importance of being a KNX Scientific Partner. The UTN FRSF (Universidad Tecnológica Nacional, Facultad Regional Santa Fe) for example, is an active member and participant in KNX Argentina.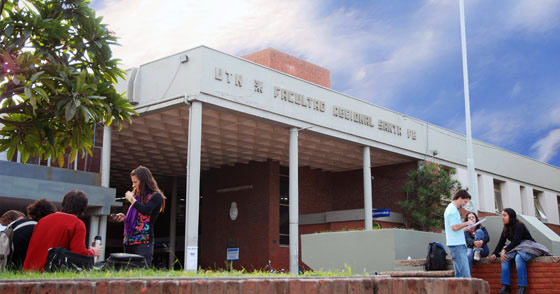 The future of KNX in Argentina
We appreciate that it will take a few more years before KNX totally dominates the building control industry in Argentina, but in the meantime, we are actively keeping abreast of all of the latest developments coming from the KNX Association. We want to reach as many interested people as possible, so we organise meetings, trainings, and participation in fairs such as the forthcoming BIEL Light+Building in Buenos Aires in September. Although our membership is relatively low when compared to other Latin American countries, we are committed to increasing the number of KNX Partners and Scientific Partners in Argentina.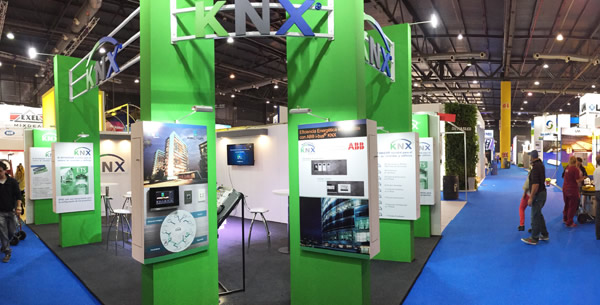 We believe that KNX is the most robust and secure building automation protocol, and we are confident that many more Argentineans will be joining us soon! Anyone interested in finding out more is welcome to email me or visit the KNX.org microsite below, where further contact details are available.
Agustin H. Abdala is the Secretary for KNX Argentina.