ABB Ltd:
Affolternstrasse 44
CH-8050 Zurich
Switzerland
Click here for contact centres
Links:
Webportal: ABB i-bus® KNX
---
About ABB:
ABB (ABBN: SIX Swiss Ex) is a pioneering technology leader in electrification products, robotics and motion, industrial automation and power grids, serving customers in utilities, industry and transport & infrastructure globally. Continuing more than a 125-year history of innovation, ABB today is writing the future of industrial digitalization and driving the Energy and Fourth Industrial Revolutions. ABB operates in more than 100 countries with about 132,000 employees. See www.abb.com for more information.
---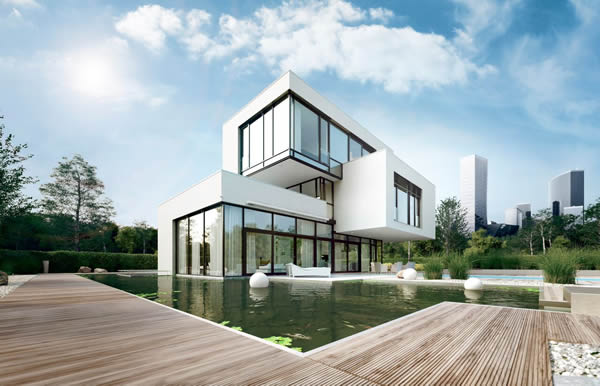 Smarter Buildings with cutting-edge technology
ABB is the world-leading provider of Smart Home, Smart Building and intelligent community solutions with a pragmatic and innovative spirit as well as total contribution to social and environmental responsibility and sustainability. Our solutions shape the future by making your buildings intelligent. With energy-efficient and future-orientated technology, ABB ensures that people feel at home in buildings, have a maximum sense of safety and can work in a sustainable and productive way. ABB building products are universal in their use but uniform in their purpose: Increase comfort, safety and efficiency in all types of buildings. ABB offers an integral solution for all these requirements.

---


ABB i-bus® KNX makes the difference
ABB i-bus® KNX is the intelligent installation system that meets the highest requirements for applications in modern home and building control and is based on the simple and proven KNX technology, which is accepted as the world's first open standard for the control of all types of intelligent buildings – industrial, commercial or residential.


---