By Helmut Macht, CTO, Siemens Building Technologies
Networked, energy self-sufficient, adaptable and, above all, smart – that is what the building of the future should be. Rapidly advancing digitalization in building technology will soon make this vision a reality.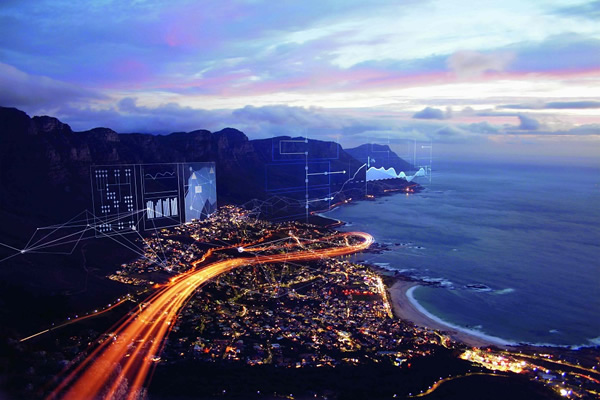 Whether it is ICT, the automobile industry, media, entertainment, finance or pharmaceuticals, the digital transformation has spread to virtually every sector and begun to change markets with new competitors and business models. Now digitalization is taking hold in building technology, fundamentally changing the way buildings will be planned, constructed, used and, ultimately, managed.
tag.siemens.com/content/dam/mam/tag-siemens-com/dlc/bt/press/ta-2016100095-en-digitalisierung.pdf