By Mark Warburton, Ivory Egg.
Following my previous articles about how to sell and specify KNX, the next stage is to finalise the choice of products and issue supporting documents. You may be keen to get on with the installation, but getting these next few points below completed first, will pay dividends at the end of the project.
Which Products?
In most cases, the process of specification will have determined which products should be used, particularly for some of the more unique applications. For the more general products such as relay actuators, power supplies and dimmers, there is a wide range of manufacturers and product lines, all with very close technical specifications. So how do you determine which to use?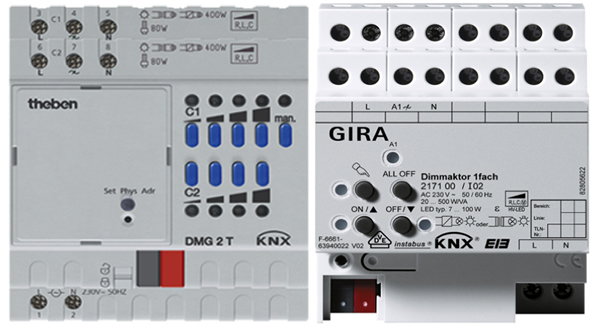 Price
If you are looking to save the customer money on a project, then finding the best-priced product on the market is the obvious thing to do. But the product cost is only a piece of the puzzle, particularly if the customer is able to easily find the trade cost of the product online. Finding a product with a realistic retail price that offers you, as an integrator, a healthy margin, allows you to offer better support and balance the labour cost. It is important to work with a supplier that understands this and supports integrators' additional costs.
Reliability
As with everything, you get what you pay for. That's not to say that there are not some fantastic cheaper manufacturers, but make sure to do your research and ask around. A good distributor will be able to advise on other customer experiences.
Past Experience
Changing products on every project increases the commissioning and installation time. If you have had a good experience with particular products in the past, stick with them unless there is a specific reason for them to be changed.
Brand Benefits
It may be that aligning with a certain brand brings benefits either to you, such as better pricing or support, or to the customer who has specifically requested a brand. Occasionally, this will be at the expense of performance or even price, but you will need to decide which is most important.
Supporting Documents
The following is a recommended set of documents that will ensure that all information is not only captured, but also easily readable. Consider what information the person reading the document needs to see as well as what they do not!
• Control Philosophy: outline of the system covering user interfaces and the mechanical and electrical elements. This will establish the requirements for the next set of recommended documentation.
• Overview Schematic: outline of the general system wiring showing how the system is installed and connected. This is should be simple enough for non-technical parties to understand.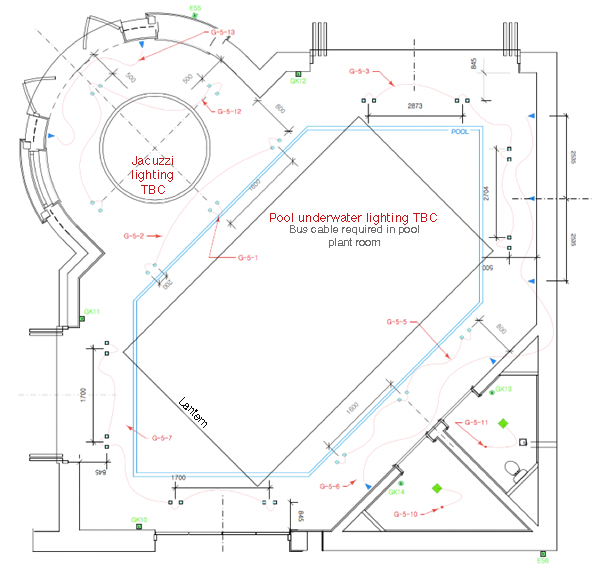 • Wiring Schedules: either represented graphically or in spreadsheet format, this document contains all circuits, channel allocations, loadings, and KNX programming information for both the lighting and HVAC.
• Functional Layout: shows the functionality of all user interfaces. This document is often overlooked, but is critical because it details how the system will work and establishes the customer's expectations. It is worth adhering to this religiously, until after practical completion, otherwise it is very difficult to prove the system works as initially priced and specified.
• Bill of Materials (BOM): generated from the above with all of the parts required first, second and final fix.
Conclusion
Establishing a standard set of products and documentation enables you to manage some of the complexities of KNX. When the installation and commissioning stages start, you can stay focused on these instead of trying to remember what you specified or which products you might use.
Mark Warburton is the Technical Director of Ivory Egg (UK) Ltd, a supplier of leading KNX products and provider of KNX training courses. Mark is also a regular contributor to KNXtoday magazine.