By Mark Warburton, Ivory Egg.
After an 18-month hiatus, I have returned to Ivory Egg and it is my pleasure to be writing for KNXtoday again. Having gained some perspective on the industry over this period, and as we start another year, I think it is a good time to take stock of where we are as an industry.
KNX has continued to grow apace. It is a great achievement to have reached the milestone of 25 years, and having just topped 400 manufacturers, the exposure of KNX worldwide cannot be denied. ETS5 was another major step, particularly the introduction of support for RF-to-twisted-pair couplers. The fundamental change away from a centralised database can only be a good thing and opens the door for more mobile and express versions of ETS (well let's hope so anyway).
These are all really positive steps and have created a lot of momentum on which can capitalise. So what can be done to increase the uptake of KNX even further?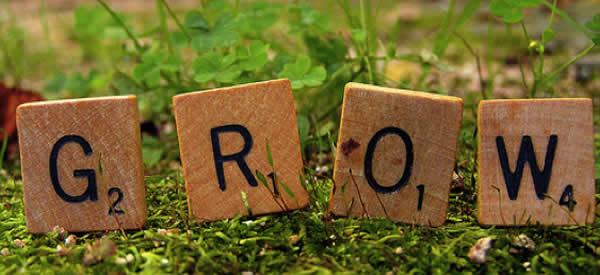 Reaching Out to Electricians
One answer would be to increase the focus on growing the industry from the bottom up. In most countries, KNX and smart home technology is the preserve of specialist system installers working on high-end projects. This creates a chasm between those who can afford the skills of a specialist and those who use an electrician. If we can train and educate more electricians on the benefits of KNX, both at the beginning of their career and throughout, this will slowly build a much larger demand for all of us involved in the industry, including the existing specialist companies which will be able to continue operating at the pinnacle of the industry.
Improving Basic Skills
At present, integrators are introduced to KNX through the basic certification course. The course provides integrators with a base knowledge of KNX along with useful marketing information, but could it do more to teach them the essential skills to complete a KNX project? If there were the opportunity to add elements to the course on topics such as lighting, HVAC and other KNX applications, it would give integrators an even greater start than they already have.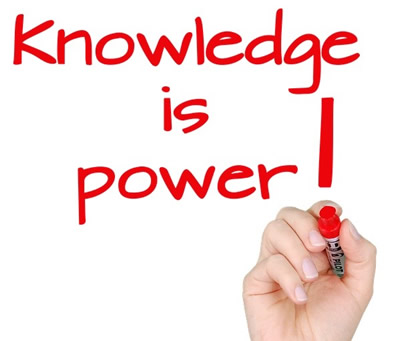 Keeping Things Simple
I also believe that there are some major benefits to be had by focusing on simplicity throughout the KNX world. Yes, it is a system that has endless application possibilities and yes, it controls all aspects of a building, but it is important not to let this affect the way we communicate, sell, train and even install KNX systems. After all, the simplest solution is usually the best. Taking user interfaces as an example, the focus should be on creating simple user interfaces with more advanced functions managed automatically or through a suitable interface such as a touchscreen.
A Bright Future
With the recent Paris Climate Accord, a strengthening global economy and an increasing consumer demand for interconnected smart solutions, both at home and at work, the future for KNX looks very bright. If, as an industry, we can present a unified approach to the market and strive for innovation in everything we do, then nothing can stand in our way.
Mark Warburton is the Technical Director of Ivory Egg (UK) Ltd, a supplier of leading KNX products and provider of KNX training courses. Mark is also a regular contributor to KNXtoday magazine.