By Ayman Babelly, MacTech.
The Kingdom of Saudi Arabia is the largest Arab state in Western Asia by land area, and an absolute monarchy that was founded in 1932. It is one of the world's largest oil producers, and controls the world's second largest hydrocarbon reserves. In a move to diversify its economy, Saudi Arabia is developing 'economic cities', such as King Abdullah Economic City, to be completed by 2020 and spread around the kingdom to promote diversification for the regions and their economies.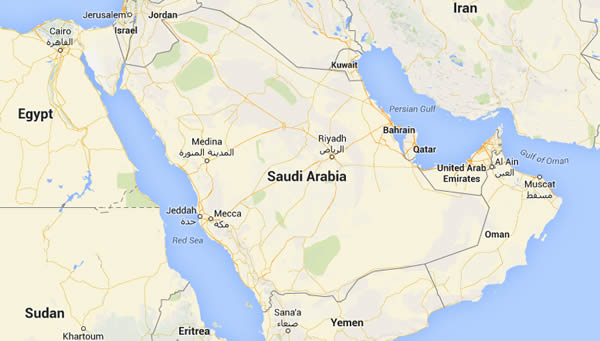 Due to its wealth, the country is able to take on large projects and develop its infrastructure and construction markets. There is a lot of new building taking place, and a desire to provide sustainable solutions for the automation of buildings. The obvious answer is KNX, and accordingly, a growing number systems engineers and contractors have been trained in this technology.

KNX in Saudi Arabia
Before KNX Association conducted its first activities in Saudi Arabia, KNX as a technology already played a major role and has been implemented in major projects, one of the first of which was the automation of a whole building in the residential area of the first industrial city in Jeddah.
In 2012, MacTech registered as the first certified training centre in the Kingdom of Saudi Arabia for KNX, and in 2013, Saudi Arabia was the second stop of the KNX Roadshow Middle East, which took place in Riyadh, the capital of Saudi Arabia. ABB also held its first KNX training course in Saudi Arabia in 2013 and currently has a training centre in Riyadh.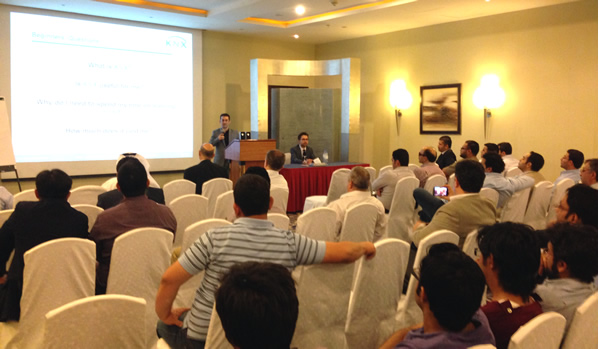 There are now three KNX Members that are distributors in Saudi Arabia, and over 160 KNX Partners operating in the country. Indeed KNX featured at the recent international construction exhibition, 'The Big 5', held in the Jeddah Centre for Forums and Events, where Zennio, for example, showed its latest KNX automation solutions to achieve energy-efficient and high-performance buildings, homes, and hotels.
Award-winning KNX Project
The Princess Noura Bint Abdul Rahman University in Riyadh is the largest and probably the most modern university for women in the world. The campus covers 800 hectares and has been conceived as an independent district. It has space for 40,000 female students and 12,000 employees, and includes a library, a university clinic, research centres, halls of residence, social facilities such as kindergartens, schools, mosques and even its own automatic rail system.
The best features of the complex can also be seen in the KNX building system technology, which ensures efficient lighting and air-conditioning and provides protection against the sun and heat in all of the university buildings. In fact the systems integrator of this extensive KNX installation, Modern Times Technical Systems (MTTS), was presented with the International Award for Asia for this project in 2012.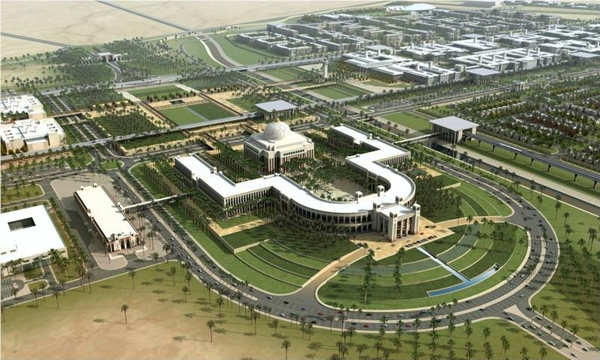 The Future of KNX in Saudi Arabia
The future for KNX in Saudi Arabia looks bright. The first KNX event in 2013 was very well-attended and heralded the beginning of many activities in Saudi Arabia. It also saw the development of KNX Userclub Saudi Arabia, which will ensure growth in the market by raising awareness of KNX and also offer a local KNX platform and contact.
Ayman Babelly is the Automation Manager for MacTech, a leader in the implementation of automation projects and machinery production in Saudi Arabia.