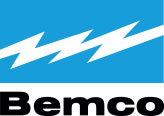 The British Electrical and Manufacturing Company Limited (BEMCO)
Wandsworth Bridge South
Wandsworth
London SW18 1TN
Telephone +44 (0)20 8874 0404
Fax +44 (0)20 8870 0153
Email KNX@bemco.co.uk
Links:
www.bemco-knx.co.uk
Shop
Training
---
The British Electrical and Manufacturing Company Limited (BEMCO) was established in 1893 in Newcastle upon Tyne. In the early years, Bemco supplied a variety of electrical materials, mainly to collieries, shipyards, steel works and railways. Today the business is spread over the UK with 8 wholesale branches, a Domestic Appliance division, an Export division, a Manufacturing division (switch gear and distribution boards) and a newly-formed Energy Saving division focusing on control technology, with a particular emphasis on KNX.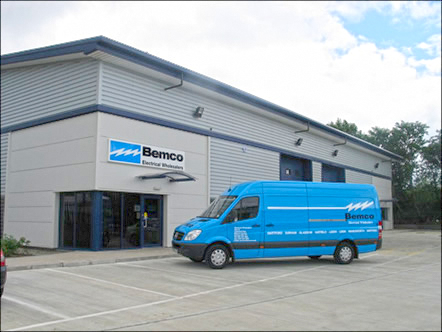 BEMCO is a third-generation family business with a reputation built on trust and good customer service. As a quality-assured company and a founding member of ANEW buying group, we supply a wide range of electrical products at competitive prices from all major manufacturers. We remain privately owned and pride ourselves on the high levels of service you might expect from a closely-knit family concern.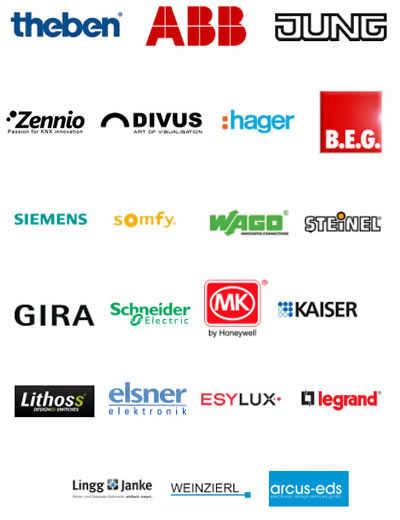 KNX Suppliers
BEMCO works with ALL of the main KNX manufacturers, including Jung, Theben, ABB, B.E.G, Gira, Wago, Siemens, Hager/Berker, Arcus-Eds, Zennio and a wide range of smaller innovative manufacturers.
---
Service, Competitive Pricing & Availability
Good customer service is everything. Sourcing the right product at the right price is what we are focused on. We hold stock of fast-moving KNX items and provide same-day/next-day availability where possible. Stock items are delivered free of charge. We have 25 vans delivering goods throughout our branch network every day.
---
One-stop Shop
In addition to KNX items, we have a wide range of standard domestic and commercial installation kit.
---
KNX Training
BEMCO offers KNX Certified training at its flagship Wandsworth branch: BEMCO, Wandsworth Bridge South, London, SW18 1TN. These courses can be booked online here.
The KNX Basic course with exam is offered for £750 + VAT:
– 25-29 January 2021
– 22-26 February 2021
The KNX Certified Advanced course is offered at a special introductory rate of £750 + VAT:
– 22-26 March 2021
The 2 day KNX HVAC course is offered at £300 + VAT.
We also offer a KNX Introduction 'Taster' course FREE of charge.
Please see the current COVID-19 trading statement at our web site. We also offer a series of webinars – see below.
We offer ETS5 dongles and have KNX Starter Kits packaged up at hugely discounted price to help you get started and set up your own practice environment.
Discounts are available for companies with multiple attendees. Courses can also be tailored to requirements.
---
KNX Webinars
All webinars are free to attend and if you miss any they will also be available on our YouTube channel.
---
Manufacturer Training Days
All training days and workshops are held at our Wandsworth branch.
---
KNX Showroom at our Wandsworth branch
We have a KNX showroom next to our trade counter at our Wandsworth branch on the south side of Wandsworth Bridge. Come and see us! Whether you're an experienced integrator or just starting out, or interested in finding out more about KNX – we'd love to talk to you!
---