By David Thurow, Siemens.
It has taken a long time, but finally the US market is ready for KNX, and KNX is ready for the US market. Until now, there have been eight major commercial lighting control manufacturers and more than a dozen regional and start-up companies in the US. Each manufacturer has its own products, installation methods and protocols, and this lack of lighting control system standards leaves building owners trapped with a single supplier and at risk when that supplier abandons a product line or goes out of business.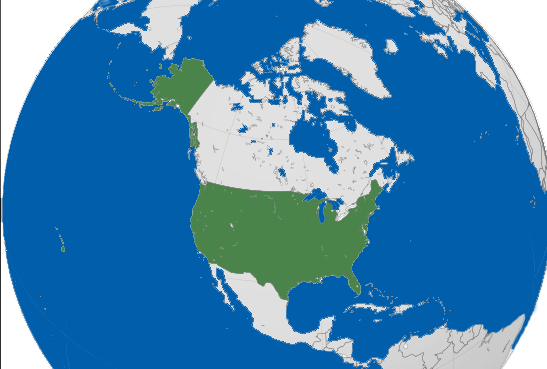 As the lighting control market continues to grow, major facilities and institutions are looking for product continuity and serviceability. Most buildings have replaced one or two lighting systems since 1980. Now the facility managers are looking for lighting controls that integrate with the building management system. More importantly, they want a system that uses a truly open protocol with products available from multiple suppliers so future repairs and upgrades are less traumatic.
The KNX standard has proven its value around the world, supporting more than 350 certified manufacturers and 7000+ certified products that can be configured using the same Engineering Tool Software (ETS). That makes KNX expansion into the USA market a logical step in the growing lighting controls business. It is time to shift focus in the US to the customer and building needs rather than propriety solutions. Buildings need open solutions that will last the lifetime of the building.
Founding KNX USA
The KNX national group, KNX USA, will support and promote manufacture, distribution, installation and training for the American market. In keeping with the charter of being an open organisation, membership is open to all manufacturers and industry professionals.
A small group of KNX supporters have been promoting KNX USA with manufacturers, distributors and integrators, spreading the word about the opportunity to join as founding members. In the first month after having announced our intent to start KNX USA, the group contacted several hundred industry members to invite them to join the founding organisation. The initial response has been very good.
Marc-Antoine Micaelli of DMC Technologies has opened a new office in Los Angeles and started the first US-based KNX-certified training centre in cooperation with Siemens. The first certified KNX Basic training course will be taught in January 2015. Additional training centres are being established in Florida, Chicago and the Northeast.

KNX Products for the USA
Siemens Industry has been selling a limited selection of KNX products in North America for the past 15 years. It expanded the KNX line recently to the Building Technology Division to meet building owner demands. Recent projects installed by Siemens include office buildings in San Francisco, the museum in Cincinnati, research facilities in Iowa, a stadium in Oregon and other projects around the US. In addition, other certified KNX products from major international manufacturers are ready to be introduced in the US this year.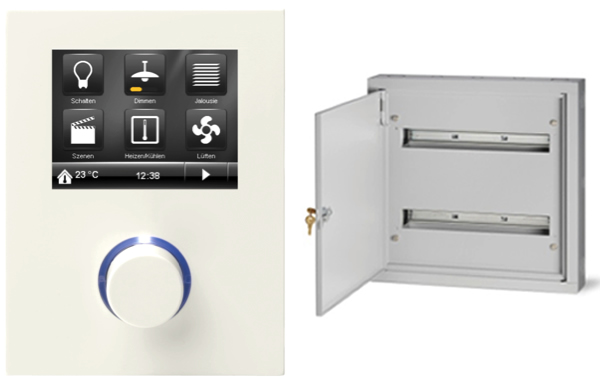 Joining the Group
Members of KNX USA will participate in local activities and benefit from promotion of the KNX standard through all sales channels and markets. Systems integrators will be the first to appreciate the advantage of using a standard that has high performance and multiple suppliers.
After KNX USA is founded, we expect to see rapid growth as the stability and advantages of the KNX standard become better known throughout the lighting control industry. We are already seeing more construction documents require non-proprietary lighting control systems such as KNX, and more KNX-certified products will be available to fit the unique demands of the US consumer, as well as the local building and energy codes.
The founding committee invites all lighting control manufacturers, product developers, distributors, trainers, educational institution system installers and integrators to join the KNX USA founding organisation at Light Fair 2015 in New York, 5-7 May 2015.
David Thurow is the Senior Product Manager of Lighting Controls at Siemens Infrastructure & Cities USA, and a founder of KNX USA. For more information about KNX USA and how to join and participate contact David Thurow at david.thurow@KNX.US