By Sophie Thomas, Ivory Egg.
The nights are beginning to draw in again, and the clocks will soon be changing. Rather than feeling down, we can focus on the positives: KNX installations around the world will be effortlessly switching external lights on automatically at dusk, just that bit earlier, and the heating will begin to come on again as the temperature drops, without a second thought, ensuring a warm welcome back home. These are just two of the countless benefits of a KNX smart home.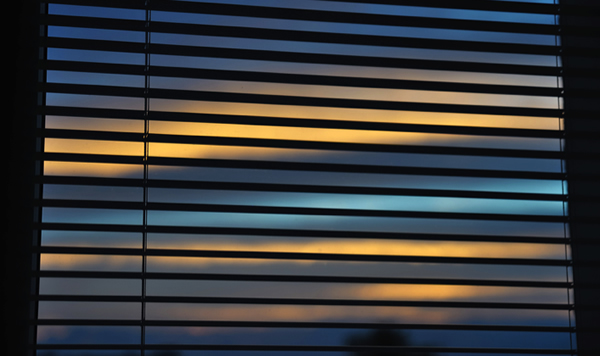 Smart homes are gradually becoming more mainstream, but there is an aspect of the smart home that is often overlooked – shade control. Perhaps homeowners do not get particularly excited about curtains or blinds; they really don't compare to a stunning AV set up, and therefore have traditionally been low on the wish list.
But are we missing a trick and seriously underestimating the extra value that automated shade control can bring to a project? It may not have the wow factor, but once the benefits are explained, it should be an easy sell.
Comfort
One of the main reasons why automated shade control should be included in the controls plan is comfort. With intelligent shading, angling of louvres or opening of a blind means that occupants can enjoy more natural light when it is available during the day. This is not only good for well-being, but allows natural heat to be accumulated in the home, which is especially useful in winter. Shades can be closed again to retain this heat at night for example, or louvres can be angled to keep glare away from items that can be damaged by sunlight such as artwork, carpets and furniture. This is also useful where a darker environment is preferred, such as a media room, to eliminate glare and reflections when watching TV. Automated curtains and blinds opening and closing can be controlled at an individual level, by room or even building-wide at the touch of a button, with motorised control.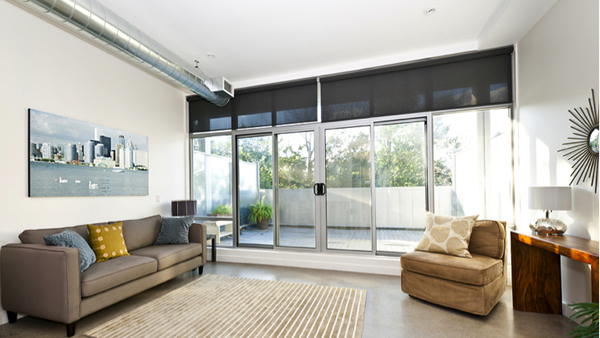 Security and the smart home always go hand in hand, and shade control can play a part here too. Automated blinds in a KNX installation can open automatically if a fire alarm is triggered, or if an intruder is detected. In homes with a large window surface area, privacy is an important consideration, so smart shading can be programmed to close as the light level decreases and the internal lights are turned on. Blind control can also form part of a simulated occupancy solution, which you can read more about on the Ivory Egg blog.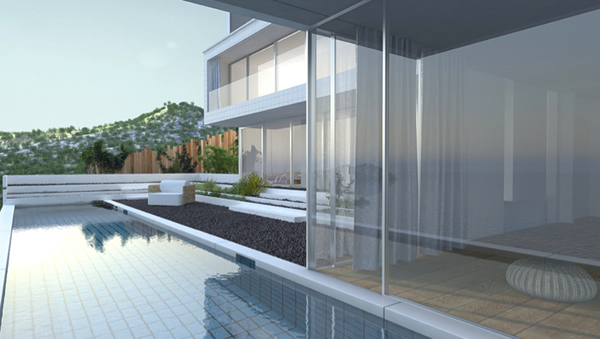 Energy Efficiency
Blinds and curtains play a major role in helping to increase energy efficiency and to save money in the smart home. Simple, yet effective smart shading can be implemented to ensure the maximum benefits of heat gain are felt in winter and excessive heat gain is minimised in summer, thereby reduce the need for artificial heating and cooling respectively.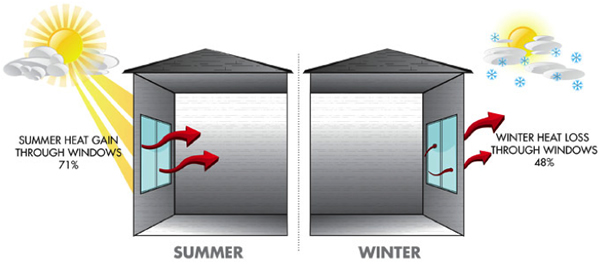 As Thorsten Breithor, General Manager of shade control specialist Vestamatic puts it, "In modern buildings shading automation is the next step ahead. While today a lot of blinds in buildings are manually operated or motorised, a small but growing number of installations are connected to the building management system. With our KNX/SMI interfaces and the KNX Shade Centre, blinds can be 'automated'. Sensor-driven blinds that respond to sun, temperature, and radiation, synchronised movement and continuous feedback and adjustment are becoming a real possibility. KNX is the one solution that seamlessly integrates into the overall building management system."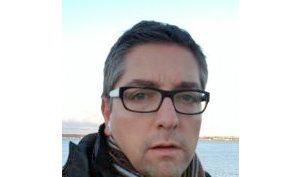 Barriers to Specifying Shade Control
Given these benefits, why is shade control not specified more often? Blind control can be perceived as a minefield to specify, as there are so many factors to consider. The size of the window aperture, mounting type, material type and weight, calibration, power supply, motor size and location all play a part and require a lot of thought and planning. In some cases, the window manufacturer may need to be involved.
According to Tim Pendleton, Director of blind manufacturer Better Blind Company, "There is frequently no specification beyond basic information such as blind type. Decisions and procurement are often left to the main contractor, by which point cost control is the key concern as opposed to optimum use of building control and blind control technology, which leads to a sub-optimum specification of blinds being installed. In fact, there have been instances where decisions on shading are left so late in the process that either there is no physical allowance (space, fixing) for the blinds, the blinds procured are manually operated or they are simply left for the end-user to procure."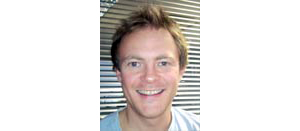 Cost will always be a factor, so if the total project budget is overspent, whatever is left until last is likely to be drastically reduced, if not axed all together, to curb the cost. So how can we overcome these issues?
Conclusion
Shading affects the comfort, ambience and security of a room, and if controlled intelligently, can bring the added benefit of energy savings. If shade control is to be considered from the outset as an important aspect of a smart home design, system specifiers and installers need to get involved with the project during the design phase (see my previous article).
The specifier must have a clear understanding of the client's expectations, and marry these to the physicalities of the build and what will be feasibly possible given the budget. The specifier must also be able to guide the client, so talking to shading specialists such as Better Blinds, Claxton Blinds, OceanAir can help. Such specialists can also take a lot of the pressure off, as once the demands and specification of the shading control are known, they can deliver a finished article for the integrator to install and for the client to enjoy.
Sophie Thomas is the Marketing and Events Manager at Ivory Egg (UK) Ltd, a supplier of leading KNX products and provider of KNX training courses.
You are welcome to comment on this article below.