By Colin Price, Ivory Egg.
KNX New Zealand was formed in 2014 by ABB, Siemens and a handful of enlightened KNX engineers. Its aim is to promote KNX as an open protocol to the New Zealand building trade. There are a few projects that have been completed with KNX over the last few years in both commercial and residential sectors, but KNX is still in its infancy here.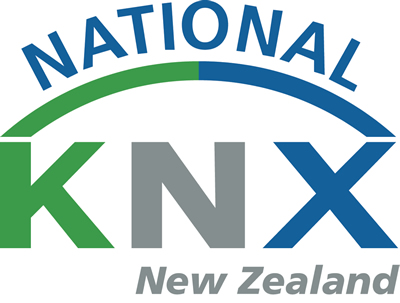 The advantage of KNX, with so much choice in products, and the solidity of knowing KNX will be present well into the future, should be a message that is simple to understand. The benefits are clear, so now it is about getting engineers to work outside of their comfort zone and challenge themselves to look at something new.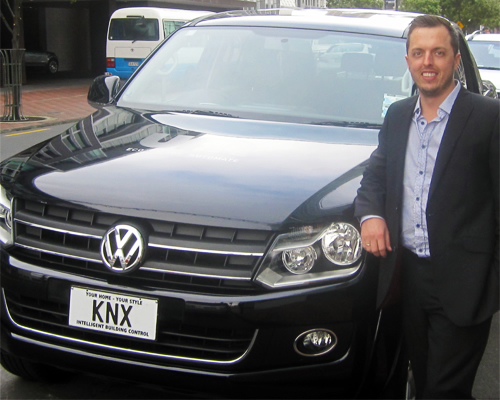 Opportunities for KNX in New Zealand
Whilst there has been a market for lighting control in New Zealand for some years, recently, through regulation, and economic good-sense, environmental control has become more in demand. This provides a great opportunity for KNX, as it is unique in being able to deliver solutions across one open platform.
Furthermore, because New Zealand and Australia have very close commercial and legislative ties, as KNX begins its ascent in Australia, New Zealand will inevitably follow. In many respects, Australia will be the test bed for KNX in the region, where there are a few dominant locally-designed systems.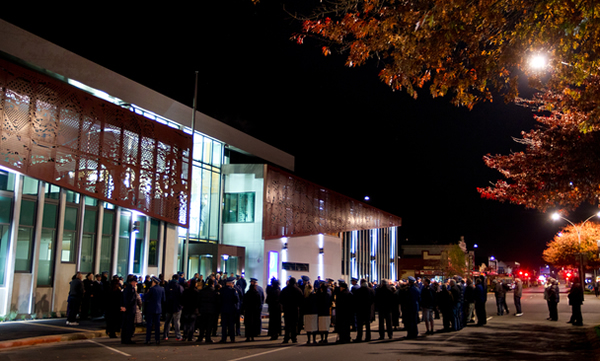 Indeed we expect to see a rapid growth in KNX usage as local engineers and practitioners are suddenly made aware of the significant advantages of a non-proprietary system. The ease of configuration of a multi-disciplined project including for example, lights, HVAC, energy metering and shading, with the unified backbone of KNX, will open the eyes of many integrators who have been stuck for such a solution.
One of our main priorities is to work closely with the national electrical organisation, ECANZ (Electrical Contractors Association of New Zealand). Its training arm, ETCO, will open a KNX training centre and be pushing for the standardisation of KNX in New Zealand.

Membership
We have 8 members so far, with the growth in membership coming from new KNX Partners as they are trained, and from manufacturers as the potential of New Zealand becomes apparent. We also aim to sign up more Associate Members such as CEDIA, EMANZ, etc, and do more cross-association activities and trade shows.
Those who join enjoy a number of benefits, such as promotion on the website, technical support, networking opportunities, lead generation from trade shows, and gatherings of individuals with the same business interests. Partners also have the chance to have their projects nominated for the annual KNX Awards and be recognised worldwide – an opportunity that is unique to KNX and its Partners.
On the website, prospective members can see who is currently involved in terms of manufacturers, suppliers, engineers etc, and they can also see whom to contact for training.
Since KNX is currently only represented well in certain regions of New Zealand, there are opportunities for integrators, engineers and installers to be the first KNX Certified Partner in their respective regions. We are a friendly bunch, so do come and join us!
Colin Price is the Director and Founder of distributor Ivory Egg and a founder member of KNX New Zealand.