By Jesús Arias García, KNXin.
System integration based on KNX is an art, and, like any art, far from being chaotic or random, it needs a considerable investment in organising, planning, learning and acquiring experience.
In a nutshell, the KNX Association looks after the standard, KNX Members (manufacturers) deliver a portfolio of KNX products that fulfils specific requirements, KNX labs ensure that those products are compliant with the standard, KNX training centres spread the knowledge and, last but not least, KNX Partners (systems integrators) deliver customised projects to the end client.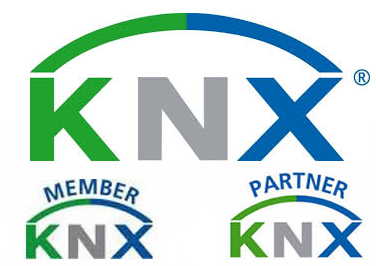 From top to bottom, there are responsibilities, and the responsibility of KNX Partners is to deliver projects to professional standards. If the quality of the delivered project is poor, all of the effort invested by the rest of the chain is in vain. From my point of view, all of the players must be of equal importance, as the weakness of a community corresponds to the lowest level that can be found within that community.
It is Easy to Get a Bad Reputation, but Hard to Mend it
Since I got involved with KNX system integration back in 2007, I have seen some horrors. I am not talking just about installations that look a mess, but about very inefficient designs, misused products, oversized components and unhappy end-clients. If we do not tackle this issue at the root, it will lead to a poor perception of the technology, and such bad publicity will damage us all.
Home and building control failed miserably in Spain in the early 90´s due to the bad impression it made on the general public. Even the term that refers to home and building control in Spanish, Domótica, has very bad connotations nowadays, and businesses involved in the market avoid using this term. Let's not end up in the same situation with KNX!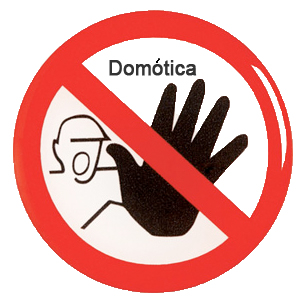 KNX Project Management
KNX systems integration companies need to know about more than just KNX technology. They must be good project managers. This means managing a project properly, from the tendering stage, through design, implementation, control and commissioning.
While some companies may consider doing proper paperwork as a hassle and pointless exercise, it is essential if you are to keep on top of the project's status (scope, budget and time) at any instance. It reassures your staff and your customer that you are in control, it allows you to monitor progress, and provides an opportunity to deliver a professional project, using your resources in the most efficient way, and reducing the possibility of any negative situations.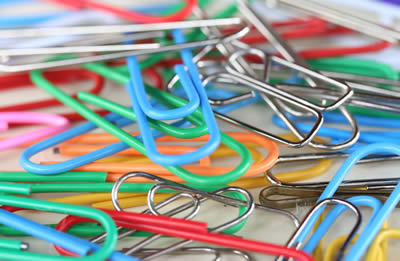 Project management does not begin and end with using MS Project. Project management is much more than that, and it is important to understand how it works in order to exploit its full potential.
The best-known certification for a project manager is PMP (Project Management Professional), which is awarded by the PMI (Project Management Institute). It's industry reference book, the PMBOK Guide, already in its fifth edition defines a project as 'a temporary endeavour undertaken to create a unique product, service or result.' This is a perfect definition for systems integration and KNX.
Following these guidelines, which I will explore shortly, the project management framework describes five main process groups and ten knowledge areas:

As you can see from these groups and knowledge areas, project management takes into account every aspect related to the project. Any other approach will either result in failure or an implementation that is not as good as it could have been.
A KNX project should therefore be designed according to the scope of the project, which must be absolutely clear and understood by all, and the integration must involve management of the human resources available.
The project should also be able to be measured at any time. We should be able to tell if we are under or over budget, if we are ahead or behind schedule, and how far from the scope we are. Thanks to this measurement, the right decisions can be made, and if necessary, corrections such as fast tracking or crashing, just to mention a couple, can be made.
All of this embodies quality. Furthermore, it is possible to identify those tasks that are repetitive and set up the right procedures, improving the way that they are undertaken within the company and making it easier to adapt them to the company's philosophy.
While this may seem easy, it will only bear fruit if the right project management standards are set in the first place. The aim is to achieve better quality, more efficiency and the possibility of tackling more projects at the same time thanks to optimisation of the available resources.
More than KNX System Integration
If our systems integration company is able to tackle more projects at the same time, it implies that we are becoming more of a PMO (Project Management Office). If we add the knowledge of not only KNX, but all of the systems that we know how to control, which is more or less everything in a building, why not offer this as a service in building construction? After all, who is in a better position than the KNX systems integration company to manage the implementation of all of the subsystems that exist in a building?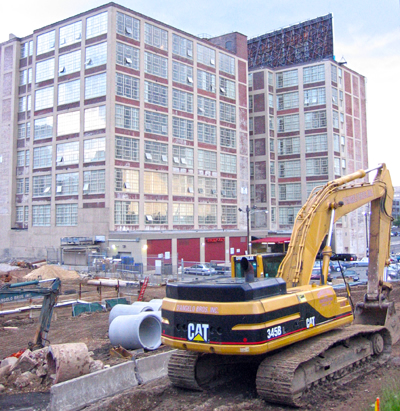 Traditionally, systems have been stand alone, with the interaction between them often being unique or highly specialised. It was the architect who had control over the main on-site issue, which was the construction of the building itself. Nowadays, especially with large projects, a building can also require a lot of technology in the form of interacting subsystems, and an overall system to manage them.
In project management terms, integration of the KNX system has become critical, since there are tasks that cannot start until another task has been completed, as the output of the first task is the input of the second. This can have a massive impact on the total time a project takes.
So KNX system integration is more than just energy efficiency and comfort. It can cover other services attached to the building construction industry that can make it even more appealing, creating synergies, new points of view and businesses. There are more paths to explore that can make this market grow at an even faster pace.
Project Management Market
There is a market for project management, and there are companies that offer project management services. In order to manage a project, you do not need to be a specialist in all aspects of the project, although it does help. In other words, there is an opportunity for KNX systems integrators to take a bigger slice of the pie.
Project management is a profession, and even if the end goal is not to become a PMO, having the skills of a project manager on board can drastically improve the performance of a KNX systems integration company.
A PM Professional can be likened to a KNX Partner, but it is worth noting that there are more than 583,000 PMPs worldwide, which is more than 14 times the number of KNX Partners.
KNX PM
Given the importance of project management and the difference it can make to a business, why not include this as a KNX Partner skill?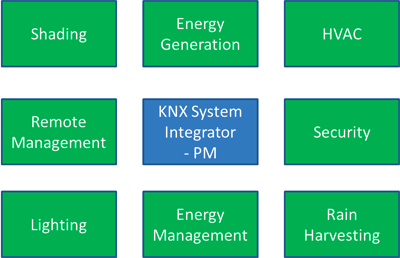 KNX has focussed on technology for 24 years, which is great, and it will get even better with the new RF version ETS, but if we are to avoid a 'plateau' situation where use of the standard is no longer expanding, we need to start looking a new horizons.
I personally think that a KNX City is a great idea, since it merges KNX with the concept of the Smart City. I also believe that integrating KNX with project management can help to improve the overall quality of projects and provide new opportunities that are complementary to the technology itself.
Jesús Arias García is a freelance Engineering Consultant for KNXin, a consultant engineering firm specialising in KNX technology and green buildings. His co-authored book 'KNX for LEED' is available through the KNX Online Shop.
You are welcome to comment on this article. See below.