My KNX Store:
Unit 3 Earlsway
Team Valley Trading Estate
Gateshead
Tyne & Wear NE11 0QD
Telephone: 0191 497 0777
Email: knx@myknxstore.co.uk
www.myknxstore.co.uk
---

About Us
My KNX Store, a subsidiary of Park Electrical Distributors, is the UK's principal independent KNX wholesaler and training academy with over 30 years' experience across a wide range of projects.
We have access to the latest KNX products on the market and with our Specialist Services department, which includes lighting design, system design and board building, we can support any automation project at every stage. We only work with the leading industry suppliers to ensure the highest level of functionality, control and design are achieved and with fast dispatch times we are the one stop shop for all things KNX.
In addition, at our Training Academy we offer six KNX courses, including our popular KNX Partner Certification course. From our free KNX Taster and Bootcamp courses to HVAC and Advanced Certification, we cater for all levels of experience and offer an unparalleled level of technical support.
Blog: www.myknxstore.co.uk/blog
---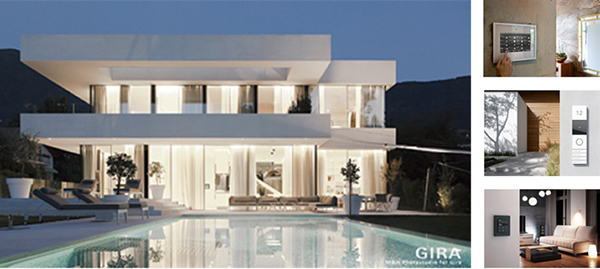 Specialist Services
At My KNX Store we offer three specialist services, Lighting Design, System Design and Board Building. We understand that the design of a KNX system can be an intense and time-consuming process comprised of many different elements. Whether your project is in the residential, commercial or industrial sector we can remove this pressure and design a tailored KNX system. With quick lead times and a meticulous eye for detail you can entrust us with all your requirements.
One to one consultations with our experienced engineers are a key part of our specialist service department and ensure we understand all your individual needs and goals. These sessions can be organised at your place of work or at our head office and allow us to complete an in-depth review of all aspects of your project and create a tailored automation solution.
Specialist Services: www.myknxstore.co.uk/specialist-services
---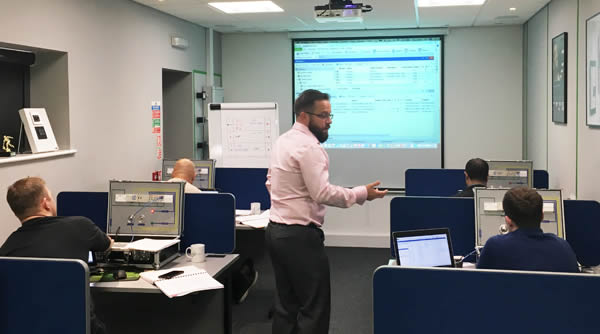 KNX Training Academy
We are a leading KNX training academy offering unique range of certification, product and practical courses. With six KNX training courses held at our Newcastle and London Training Academies, we can help both those wishing to learn more about KNX/become a KNX Partner and those already working within the industry who are looking to expand their current knowledge. Our most popular course is our KNX Partner Certification course, a five-day course which includes theoretical and practical workshops. Successful graduates will achieve KNX Partner certification and will be equipped with all of the knowledge required to program a KNX system.
At My KNX Store we also offer CPD sessions and various product-based training days working alongside our key suppliers throughout the year which are a great way to learn more about the building automation industry and the latest KNX products on the market.
Training Academy: www.myknxstore.co.uk/blog/training-courses
---

Our Suppliers
At My KNX Store our stock lines include an extensive array of front-end and back-end products which can fulfil the functional and design requirements of any automation project no matter the level of control or personalisation needed. From lighting control, HVAC, audio visual to door communication, scenes and secure mobile control we offer scalable product solutions. Our sales team can provide detailed product recommendations with free no obligation quotations.
Supplier list: www.myknxstore.co.uk/our-brands