By Alistair Grice, KNX National Group of Australia.
In 2010 a number of companies, including ABB, Cisco, Hager B&R, mySmartCTI and Somfy, got together to look at setting up a national group in Australia. With the full support of KNX Association, this initial meeting led to the founding of the KNX Australia National Group. Indeed the KNX National Group of Australia was proud to welcome Heinz Lux to our foundation meeting in Sydney later that year.
Representatives of the aforementioned companies continue to drive the KNX National Group, and are actively involved in its day-to-day running. The current directors are Ian Richardson (President), Rene Rieck (Vice President), Peter Garrett (Secretary) and me, Alistair Grice (Marketing). The number one aim for the KNX National Group is to spread the awareness of, and grow the use of KNX in Australia.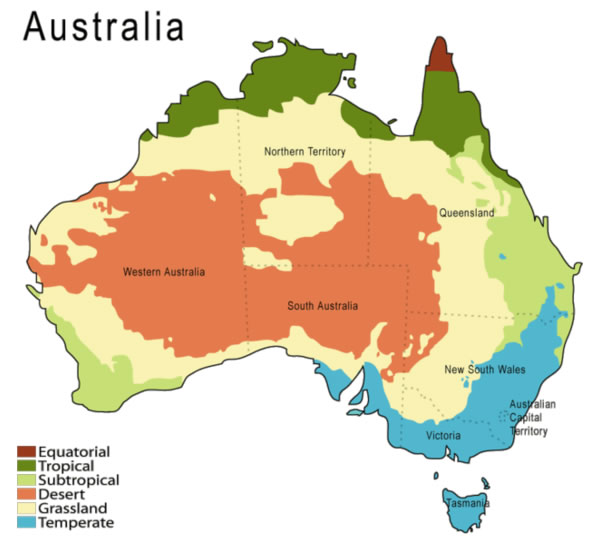 The use of KNX in Australia
While KNX has been present in Australia for many years, the use of KNX in Australia is now growing fast. The Australian market has traditionally been dominated by two large proprietary control solutions, and while these are both competitive, the fact that they are proprietary has limited the growth of new technologies and offers that are needed to grow the market – the two suppliers decided what innovations would be brought to their products, and when they would be brought to market.
The growth of KNX is changing this paradigm. With such a wide range of KNX suppliers available globally and many specialising in certain fields, KNX integrators can now truly tailor a solution to the needs of customers. Additionally many of these global suppliers are present in Australia and are supporting their KNX offers with local subsidiaries or distributors. It is this local support that will be the key to continued growth of KNX in Australia.
A Growing Market
We expect to see steady growth of KNX over the next few years as consultants, contractors, integrators and customers gain an understanding of the power and benefits of a truly open protocol. A showpiece project for KNX, and one that should assist in spreading the awareness of KNX in Australia, is the new ANZ Tower that is nearing completion in Sydney. This 44-level office building features a KNX lighting control systems with over 1800 KNX devices, and has been awarded the highest possible 6 Star Green Star – Office Design v2 rating by the Green Building Council of Australia.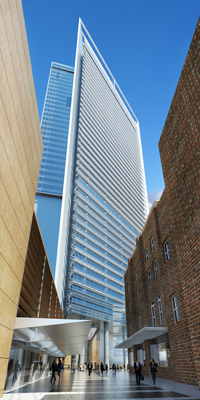 Membership
The KNX National Group of Australia has close to 20 members and this has been steadily growing every year. There are two levels of membership: Manufacturers and Associates. Manufacturer memberships are open to members who manufacture KNX products and their direct subsidiary companies such as our founding members ABB, Cisco, Hager B&R and Somfy. Associate memberships are open to anyone using or promoting KNX in Australia such as systems integrators and distributors of KNX products.
By far the biggest benefit for members is the opportunity to network with fellow KNX users and gain a much better understanding of the possibilities and growth of KNX in Australia. With such a diverse range of members there are opportunities for education and training, promotion of members to outside parties through industry trade shows and support from the KNX National Group for events that promote the awareness of KNX in Australia.
Plans for 2013
Our plans for 2013 are to continue to promote KNX in Australia. We are working to support Associate Members to host activities that target specifiers and consultants and promote the benefits of KNX. We will also attend the 2013 CEDIA Expo in Sydney.
Getting in Touch
Anyone interested in joining KNX National Group of Australia may phone +61(2)9888 3081 or email info@knx.org.au. Full details are also available at the website below.
Alistair Grice is Marketing Manager of mySmartCTI and a Director of KNX National Group of Australia.