Jesus Arias explains how the KNX Association's KNX Startup Incubator programme provides resources and visibility to innovative companies committed to developing KNX IoT-based solutions.
The KNX Association is committed to spreading KNX technology far and wide, which is why we started the KNX Startup Incubator in 2021. The release of the KNX IoT specifications, which culminated in the KNX Specifications V3.0, make KNX over IP development more accessible. This has been a breakthrough in our history, and as a result, we are being approached by new types of companies interested in our latest IP technology. Among these are startup companies with great and innovative ideas that can and will revolutionise the smart home and building industry. Startups are, undoubtedly, one of the main agents of change in any industry, but they often face many barriers to success, so we want to support them – hence the KNX Startup Incubator.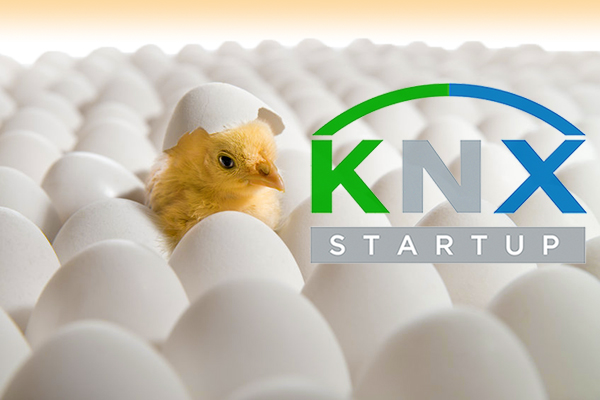 First steps
The aims of the KNX Startup Incubator are as follows:
• To encourage highly-innovative companies in the home and building automation industry to adopt KNX IoT as a base for their technological developments, thus adding new solutions and applications to the existing offer.
• To become the benchmark of interoperability at IP level in our industry, whilst maintaining our vendor-independent approach and the advantages of KNX devices, products and solutions being interoperable and secure by design.
Although it is still early days, we can already see the fruits of this initiative and are very proud to introduce some KNX startups to the world. For example, in collaboration with Schneider Electric, one of our startups, Simlab, has developed the first KNX IoT 3rd Party API client (see our KNX IoT Keynote event and KNX IoT Summit to find out more).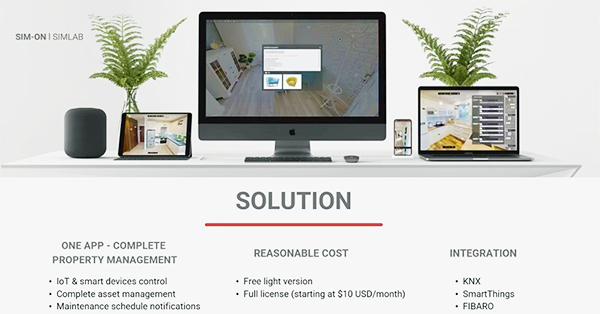 Other startups, such as Passiv Energie are interested in using the KNX Point API approach (KNX devices communicating over IPv6). This is proof that by providing the right nurturing environment, startups can thrive.
A warm welcome
We aim to provide our startups with the best resources, including test benches and access to the KNX specifications, without them having to be a KNX Member.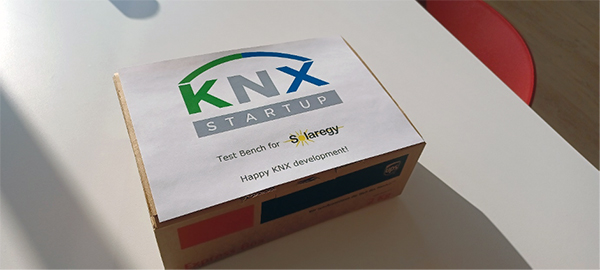 Another important aspect is visibility: we have a dedicated section on our website, and, together with our startup companies, we sponsor campaigns on prime channels. We also promote targeted networking; a prime example being the perfect synergy between Simlab and Schneider Electric, who teamed up to achieve the first KNX IoT solution.
Our plans also include specific events, such as the KNX Startup Forum, which took place at the Internet of Things Solutions World Congress 2022. Resources such as these save our startups thousands of euros, allowing them to target their precious budgets at doing what they do best: being innovative.
Last but not least, we follow-up closely with our startup companies, we have a direct communication channel open for them and we listen proactively to what they have to say.

Conclusion
After more than 30 years of innovating, the KNX Association remains committed to leading the home and building control market through an open and inventive mindset. Revolutionary startup companies are helping to change our world and put us on a more sustainable footing by solving the challenges that affect us all. Startups everywhere, we welcome you!
Jesus Arias is in charge of Membership & Business Development for KNX Association.