KNXperience is a digital tradeshow delivered in a dynamic 3D environment. Held in English and German, the event is open to everyone who is interested in smart home and building solutions. Visitors can join the event from any type of device and anywhere in the world by registering now.
From September 28th to 30th, all participants will be able to enjoy a 3-day online conference programme, top-class speakers and numerous digital exhibition booths to experience the most recent KNX developments and solutions.
If you are exhibiting or presenting please send your press release or news item to info@knxtoday.com.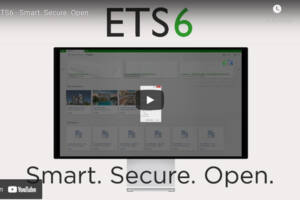 Video presentation of ETS6. This software, ETS6, is the only tool available able to integrate +8000 products offered by +500 manufacturers in the world of
Read More »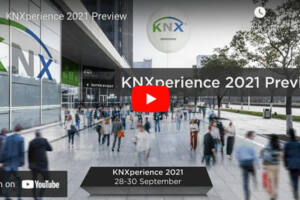 KNXperience is returning this year to present the latest innovations from KNX and the KNX members. Join us from September 28th to 30th, to experience:
Read More »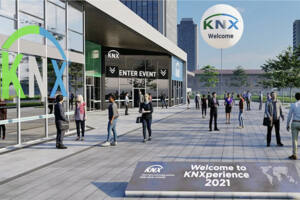 The second KNXperience took place online over three days from 28-30 September 2021. Yasmin Hashmi picks highlights from the conference presentations. Opening Speech: KNX is
Read More »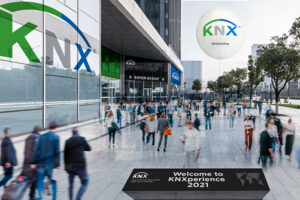 Yasmin Hashmi previews the not-to-be-missed KNX event of the year, KNXperience, and gives some insider info on what visitors can expect and what the highlights
Read More »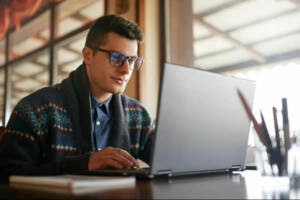 One tool. All you need. New ETS version celebrates world premiere at KNXperience 2021 on the 28th of September Even smarter, more secure and more
Read More »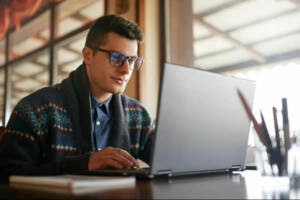 One tool. All you need. New ETS version celebrates world premiere at KNXperience 2021 on the 28th of September Even smarter, more secure and more
Read More »
Clear your diary for the KNX highlight of the year! Starting at 08:30 (CEST) on 28 September, join the worldwide KNX community live, for an
Read More »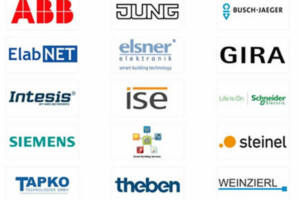 KNXperience runs from 28-30 September 2021 as an online event in English and German. One of the central areas of KNXperience is the Exhibition Hall and the
Read More »
On 28 September during the first day of KNXperience we will be premiering ETS6 – the most important KNX software tool to date. ETS6 comes
Read More »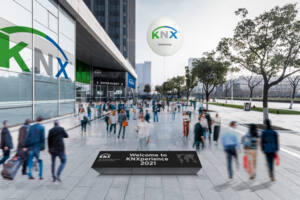 Official world premiere of ETS6 on the opening day of this year's digital KNX trade show on the 28th of September 2021 After its successful
Read More »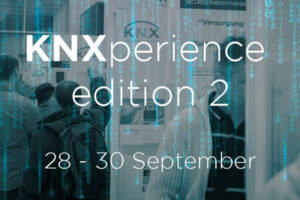 After a very successful first edition in 2020, KNXperience will be back. The 2nd edition of KNXperience takes place from 28th to 30th September. An
Read More »