Hello [NAME]
Refreshed from the summer break, we return with an interview of KNX Association Marketing Manager, Casto Cañavate, on the imminent KNXperience online trade show. KNX Association is pulling out all the stops and this promises to be a fantastic event, with a full programme designed to inform, educate and entertain, including the 13th KNX Awards – all from the convenience of your desktop or mobile device. It's also a great opportunity to get people involved who you think may benefit from knowing more about KNX. Everyone is welcome and you can register online now.
From his vantage point in the USA, where indoor air quality in commercial and public buildings is high on the agenda, Phil Juneau suggests planners take a good look at what is fundamentally important in a building. He goes on to make the case for following energy standards, collaborating with market experts and using future-proof control standards such as KNX.
As the days get shorter in the northern hemisphere, Simon Buddle turns his attention to lighting, and explains why documentation sets the KNX professional apart from the 'trunk slammer'. Mark Warburton continues the lighting theme by providing detailed programming advice on how to keep KNX push buttons in sync with the controlled circuit.
We also present you with our top stories, events and resources this month, and if that's not enough, there's plenty more at the website. In addition, if you have any news, projects or topics you would like us to consider for publication, do get in touch!
- Yasmin Hashmi, Managing Editor
- Stella Plumbridge, Publisher
ARTICLES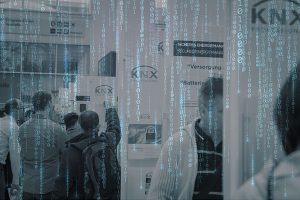 Interview: Casto Cañavate on bringing KNX to the World with the KNXperience online trade show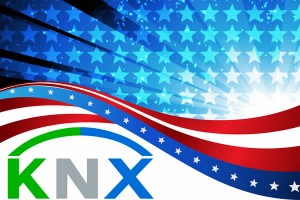 View from America: getting back to fundamentals to protect ourselves better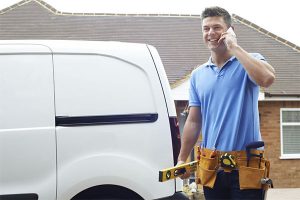 KNX Professionals: documentation sets us apart from the trunk slammers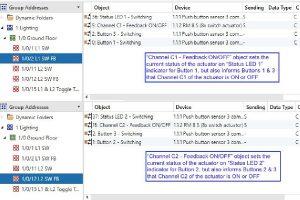 Programming Tips: keeping KNX push buttons in sync with the controlled circuit
2020 PRODUCT LAUNCHES: TOP STORIES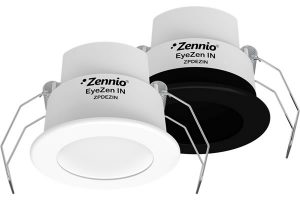 Zennio Releases New EyeZen Family of PIR Detectors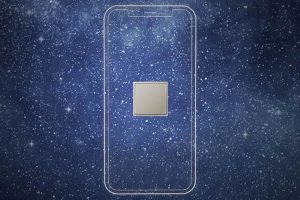 JUNG Offers Augmented Planning with AR-Studio App
PRIORITY NEWS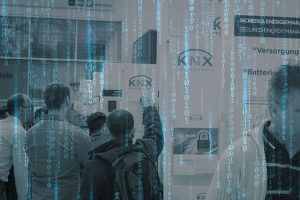 KNX Association Presents KNX to the World with the KNXperience Digital Trade Show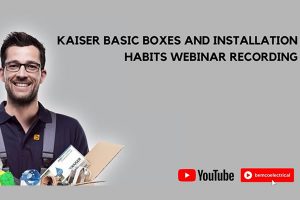 BEMCO Offers Kaiser's Must Have Tools for KNX Installation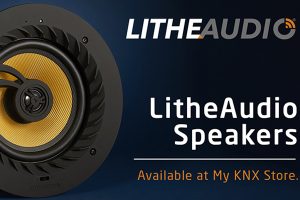 My KNX Store Offers Lithe Audio Speakers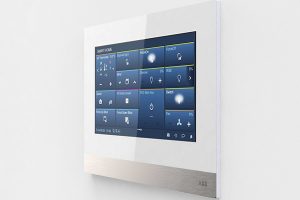 ABB Wins Red Dot Awards for ABB RoomTouch and IP touch 7″ Devices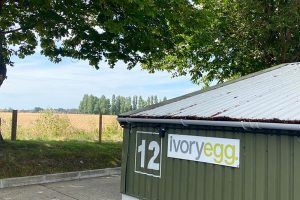 Ivory Egg Gets Fit for the Future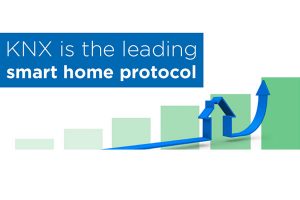 Market Research Shows KNX as the Dominant Technology in the Smart Home Market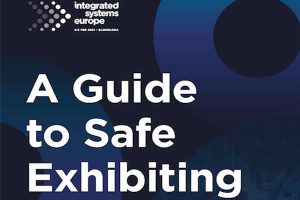 ISE 2021 COVID-19 Risk Rated as Low by WHO Criteria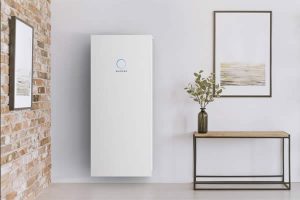 sonnen Becomes First Storage Manufacturer to Receive KNX Certification