Hello [NAME]
Happy New Year!
ISE 2020 is just around the corner, so we start the new year with a Q&A with Integrated Systems Events MD, Mike Blackman, about the show and what KNX professionals can look forward to. Mike gives some helpful pointers and links and a reminder to use the KNXtoday special code (418309) for free registration. Our show coverage so far can be found here, and if you are exhibiting KNX products or services, send us your news now!
With a new year, a new decade and the KNX 30th anniversary to celebrate, Mark Warburton gives a timely review of KNX's impressive development thus far, its enduring advantages and what we can expect in the years to come.
The View from America this month is of mastering room control, as Phil Juneau explains why combining KNX with DALI can result in more straightforward, efficient and cost-effective lighting installations.
And finally, in celebration of Light + Building's 20th anniversary, we have a fascinating Q&A with Messe Frankfurt's Chief of Communications and Sr VP of Technology, Iris Jeglitza-Moshage.
We also present you with our top stories, events and resources this month, and if that's not enough, there's plenty more at the website. In addition, if you have any news, projects or topics you would like us to consider for publication, do get in touch!
- Yasmin Hashmi, Managing Editor
- Stella Plumbridge, News Editor & Publisher
ARTICLES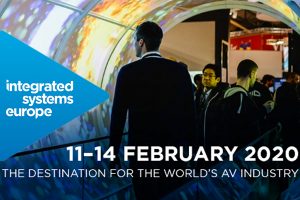 ISE 2020: MD Mike Blackman on the show's widening appeal and what it offers KNX professionals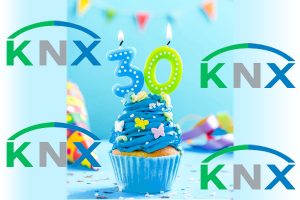 Stock take: it's a new decade and KNX is thirty!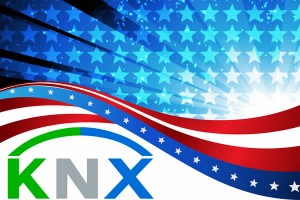 View from America: mastering intelligent room control through a combination of KNX and DALI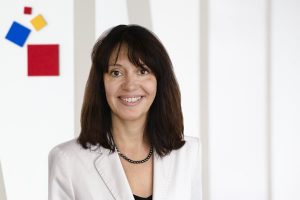 20 years of Light + Building: pioneering work on lighting and connected building technology
PRIORITY NEWS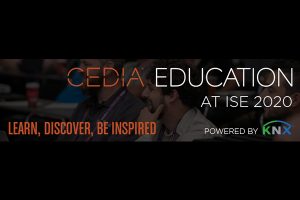 KNX Association Powers CEDIA Education at ISE 2020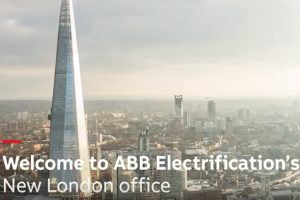 ABB Inspires Smart City Development in the Heart of London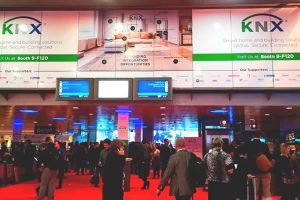 KNX Association Showcases its Members Home and Building Control Solutions at ISE 2020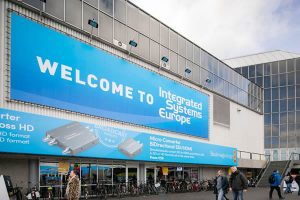 ISE 2020 Offers Thought Leadership with Over 200 Specialists Presenting Expert Opinion and Insight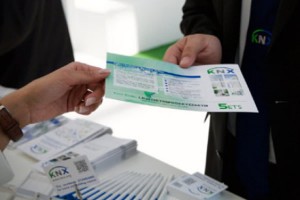 KNX Association Offers 40% Off Updates from ETS4 to ETS5 Professional in January