Hello [NAME]
We start October with a whitepaper by Simon Ziegler of ZF Friedrichshafen on the different characteristics of radio protocols supported by the ZF Energy Harvesting Switch, and how advances in radio technology including frequency jumps, intelligent mesh networks and energy self-sufficient wireless switches are helping to explore new applications.
Simon Buddle continues the mesh networking theme in the context of lighting, and wonders whether wireless developments such as Bluetooth Mesh will see the demise of the dimmer rack. Taking a broader view, Cedrik Neike of Siemens Smart Infrastructure gives us his view on what a smart building is, how it can reduce energy consumption and what its place is in the smart city.
Mark Warburton combines roller blinds, a KNX-SMI interface and a weather station to provide motorised shading as well as sun tracking. His practical tutorial includes useful examples and some great tips. And finally, we have a bonus article from Philip Juneau of ATC in which he looks at predictive building management from a US perspective and makes the case for KNX as a standard.
We also present you with our top stories, events and resources this month and if that's not enough, there's plenty more at the website. Finally, if you have any news projects or topics you would like us to consider for publication, do get in touch!
ARTICLES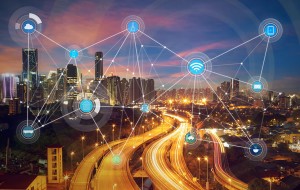 Sponsor's Whitepaper: Energy Harvesting Switch radio protocols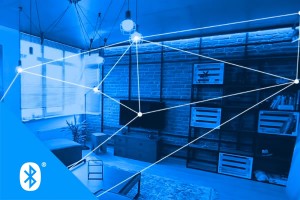 Looking Ahead: does the wireless light controller spell the end for the dimmer rack?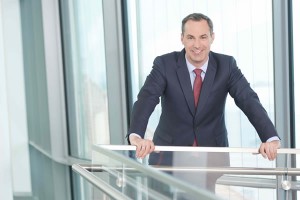 Interview: Siemens CEO of Smart Infrastructure, Cedrik Neike, on smart buildings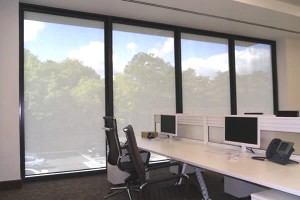 Tutorial: controlling SMI and shading using KNX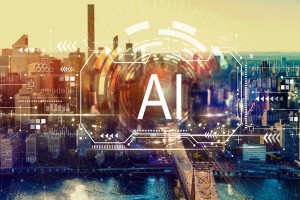 Overview: predictive building management relies on intelligence and standards
PRIORITY NEWS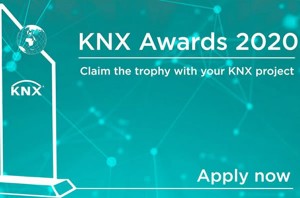 KNX Association Calls for Entries to 2020 KNX Awards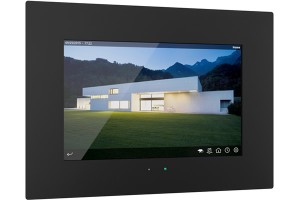 Iddero Announces HC3L-KNX Touch Panel with 10.1″ IPS Display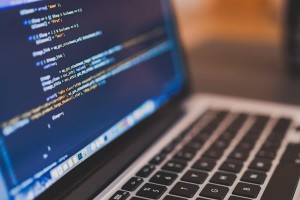 KNX UK Offers Free Technical Open Day for All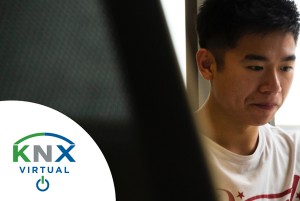 KNX Association Introduces KNX Virtual Simulation Software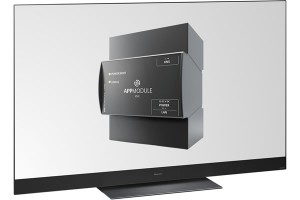 Panasonic and BAB TECHNOLOGIE Present Solutions for TV-KNX Integration for Smart Homes and Hotels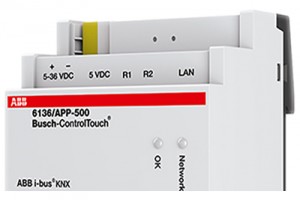 ABB Launches Open API Platform to Boost Smart Home Automation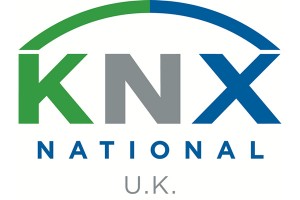 KNX UK Publishes Code of Conduct: Industry Best Practice