Hello [NAME]

Our articles this month start with Matt Nimmons of CEDIA discussing the changing market in home control and how CEDIA is actively partnering with the KNX Association to bring valuable benefits to members of both organisations.
Our regular columnist, Mark Warburton, builds on this theme by discussing the differences between residential and commercial projects, with useful tips on how to transition between them.
We have a fascinating case study by Ben Patterson and Paul Murphy of systems integrator Intecho on how KNX has been used to provide not only energy savings, but bio-dynamic lighting to promote recovery and well-being of injured soldiers.
Our regular columnist, Simon Buddle, is delighted that KNX UK has developed a code of conduct that raises the bar for members and helps to install confidence in clients. Although the code is still in draft form, Simon shares some of its key points.
We also present you with our top stories, events and resources this month, and if that's not enough, there's plenty more at the website. And finally, if you have any news or projects you would like us to consider for publication, do get in touch!
-Yasmin Hashmi, Managing Editor
---

If you would like to update or unsubscribe from this newsletter, please use the link below. If you are reading someone else's copy and would like your own, please complete our registration form. By registering you will receive a free subscription every month with the option to unsubscribe at any time, and we guarantee that we will not sell/pass your details to any third party.
-Stella Plumbridge, Publisher
---
ARTICLES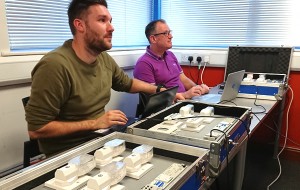 CEDIA and KNX: What are the Synergies?
---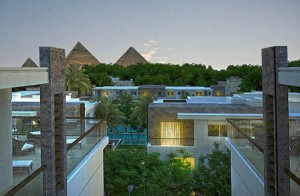 Business Opportunities: Transitioning between Residential and Commercial Projects
---
Case Study: KNX Promotes Recovery and Energy Saving in the Defence National Rehabilitation Centre, Loughborough, UK
---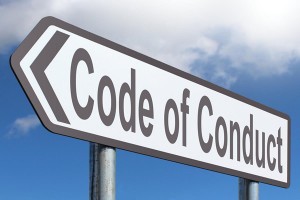 Trade Talk: At last – a Code of Conduct
---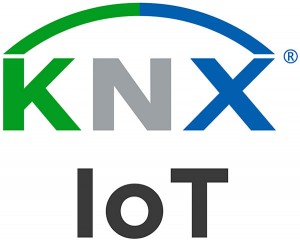 KNX Association Puts IoT Centre Stage
---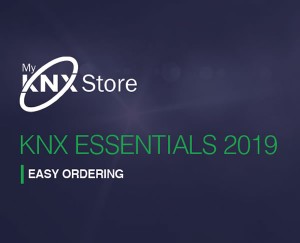 My KNX Store Launches KNX Essentials Guide and KNX Training Booklet
---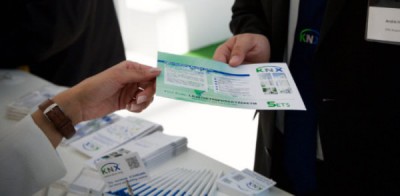 KNX Association Announces Special Offer: Buy ETS5 Lite and Get ETS Inside for Free in May
---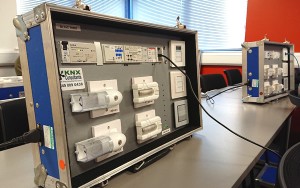 CEDIA Announces Next KNX Basic Training Dates and Includes Free Residential Networking Course
---