Hello [NAME]

Our articles this month start with a country profile on KNX in Spain, by Michael Sartor. KNX is very popular in the country, for public, commercial and residential buildings, and now that the residential sector in Spain is recovering from the financial crisis, there are huge opportunities for KNX, not only at the luxury end, but the mid-market too.
With an eye on the IoT, our regular columnist, Simon Buddle, has been pondering data needles in haystacks. He suggests that Project Haystack, an initiative to streamline working with data from the Internet of Things, and of which KNX Association is an associate member, could be the way forward for data transfer between smart devices. In any case, it has already made him rethink the structure and naming conventions for KNX data such as Group Addresses.
From a lighting designer's point of view, Dharmendra Patel of KNX Controls gives an excellent overview of why KNX provides the freedom to work with multiple protocols under one system, thanks to its ability to combine industry-leading phase-dimming with the ability to work natively with DALI, 1-10V and DMX. Dharmendra covers issues concerning LEDs, and the importance of light quality, testing, control and the current and future benefits of using KNX.
And finally, systems integrator Neil McCarry of IDES Ltd shares his practical experience of using voice to open up a whole new world of control for people requiring assisted living. Neil explains the basics, looks at retrofitting voice control to an existing KNX system, and gives some great tips for those considering expanding into this market.
We also have plenty of news at the website, plus the resources section which is packed full of useful documents and videos. If you have any projects you would like us to consider for publication, do get in touch.
-Yasmin Hashmi, Managing Editor
---

If you would like to update or unsubscribe from this newsletter, please use the link below. If you are reading someone else's copy and would like your own, please complete our registration form. By registering you will receive a free subscription every month with the option to unsubscribe at any time, and we guarantee that we will not sell/pass your details to any third party.
-Stella Plumbridge, Publisher
---
ARTICLES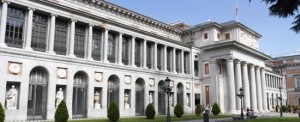 Country Profile: KNX in Spain
---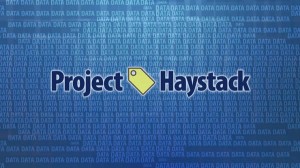 Project Haystack: a Boon to Bringing Order to Group Address Naming Conventions?
---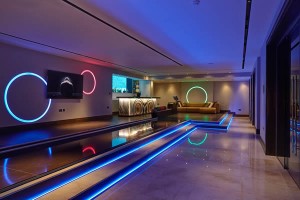 Lighting Design: Why KNX Provides the Opportunity for Greater Things
---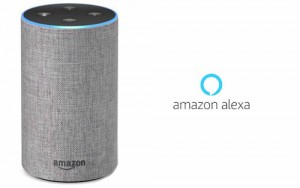 Assisted Living: using Voice Control in a KNX System
---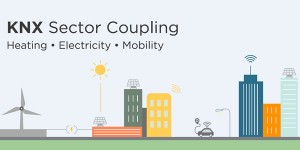 KNX IoT Enables Smart Energy Management
---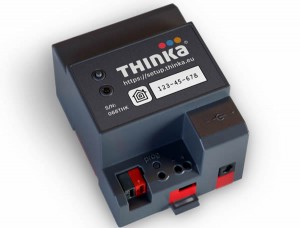 Thinka for KNX is Apple-certified for Five New Features
---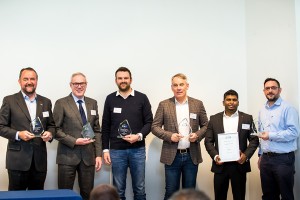 KNX UK Announces its 2019 Award Winners at Annual Conference
---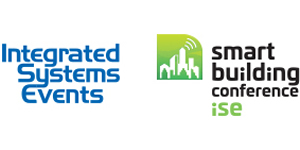 Smart Building Conference 2019 Sets the In-Building Technology Agenda
---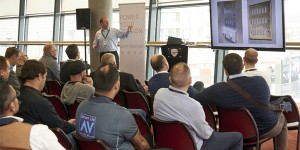 CEDIA Tech Summit Succeeds at Lord's Cricket Ground in London
---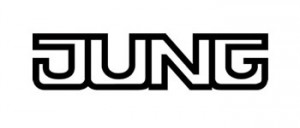 Door Entry IP Ltd becomes Part of Albrecht JUNG UK Ltd
---