Simon Buddle explains why it is important for the KNX systems integrator to be involved in a project at an early stage in order to avoid detrimental deviation from the original design, and ensure a happy customer.
Our buying transactions are typically a one-to-one discussion and agreement. From clothes to cars, we research and create a short list of options. The decision between the final two or three normally comes down to a visit to the local retailer and some discussion with a salesperson followed by the trying on of garments or a test drive. Assuming the goods meet our expectations, the deal is generally done. Handshakes and agreements are made and money changes hands. The transaction is completed. We knew what to expect because we had seen it and tried it out before agreeing to buy it. Hold that thought!
Long-term benefits from early involvement
KNX provides so many options for us as engineers, that we could theoretically configure our systems to control just about anything, whether it be a simple heating system, air conditioning, irrigation, home security, lights, motorised gates, or doors. The options and configurations are almost endless. It is also, by and large, our fault when something does not work or perform as it should. Ours is the button, the human interface screen or automation script that is at the beginning of any of the electrical and mechanical processes. If the light does not come on when we press a button, it is clearly our fault. Or if the room, in the depths of winter, never reaches temperature – again, our fault. This reflects an important and hugely-positive idea or relationship. We are with the customer for the long term; servicing, maintaining, and adapting their systems long after the build project has completed.
It is not a new idea, but the earlier we become involved in the project the better the controls outcome.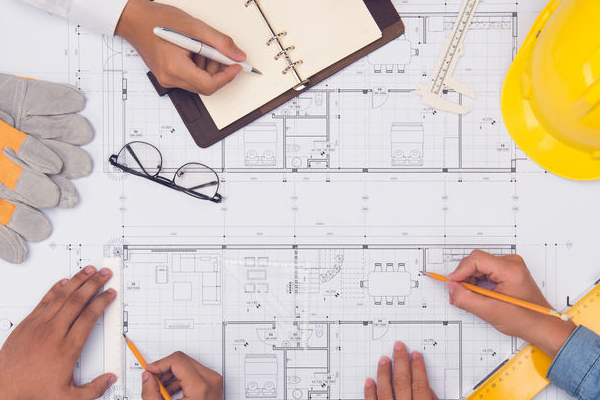 Keeping design goals on track
An M&E performance specification may well have been written, quite possibly months before any contractors are appointed. Client involvement will usually be focused more on aesthetics than functionality during those early meetings with the design team. As the project moves forward from design to build, it will inevitably enter some form of contractual agreement. Along with that contract, a cost will be attributed to the job. During this contract agreement phase, it is quite likely that the project will pass through value engineering stages. Maybe that should be renamed price- or cost-cutting stages. For me, value is not necessarily about price, but more that we ensure the system performs as expected. There could also be the formal handover of the project to a main contractor as a 'design and build' project. With both value engineering and design and build processes, it is easy to see how the original design intent may be watered down or inadvertently become derailed such that it no longer meets the design criteria.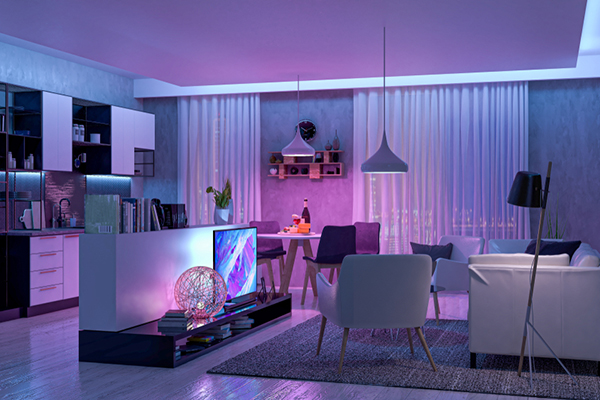 And herein lies the great disconnect between the design and the outcome. The creation of the design at the beginning is often not seen through to the end of the project. Throughout the lifecycle of the job, I feel it is important that someone can look at the systems from the end-user's perspective and keep the design goals on track. Take, for example, the simple choice between using lighting control keypad buttons to recall lighting scenes versus using each button to control an individual lighting circuit; i.e. scene versus circuit control. In more complex rooms, more buttons will be needed for circuit control. So, it would be easy to 'value engineer' away the more expensive keypad/button arrangements and simply specify scene control only. That is all well and good right up until the client is being shown how to use the system, when we find out that is not how they wanted the lighting controls to be setup.
That subtle difference will cost many hours of reprogramming for us. It is a testament to KNX that we can easily achieve such technical changes, but it will cost us money.
Conclusion
Meeting with, discussing and agreeing how the client will use their system, what functionality they require at both a room and global house level, informs our programming. Additionally, providing time for client customisation is hugely important. But if we can agree the functionality at the beginning, during the concept design, it both embeds us in the project and provides a voice at the table when changes are being made that may veer away from the design intent.
The role of the M&E team is vital to achieve a successful outcome, but if they are not present at hand over, it will inevitably fall to us KNX integrators to make the system perform as promised. We are blessed that we work with products, manufacturers and a programming tool that facilitates the ability to reconfigure systems easily. But for me, like the shop transaction, both M&E and the integrator should be integral to the project and transaction, from start to finish.
Simon Buddle CEng MIET, is a consultant for Future Ready Homes, a specialist in BMS and ELV services system design.