Ivory Egg believes strongly in developing the skills of the future generations. With this in mind, Ivory Egg have been working with Guildford College to introduce their electrical students and apprentices to the world of home and building automation.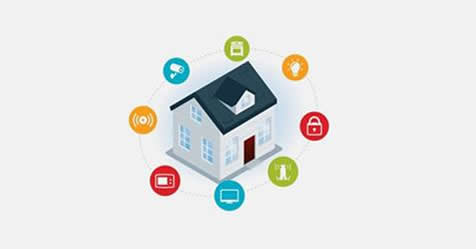 Guildford College is the largest Further and Higher Education College in Surrey, with approximately 7,000 students and over 100 courses available at all levels. The construction-based courses benefit from modern purpose-built workshops that enable the college to offer a high level of practical learning and training.
The Ivory Egg team have already helped the Level 3 Electrical Installations students and the Level 3 Electrical apprentices to understand the benefits of integrating a building's core services, how KNX can be used to achieve this, and also introduced them to some of the opportunities in the smart home and building automation sectors.
Peter Mellor (Curriculum Leader: Electrical Installations) "It certainly makes you realise the exciting control that is achievable with KNX, not only for the customer and the environment but as a business opportunity too. It is great to be able to be involved with a company at the cutting edge of the latest home automation innovations and long may our association continue."
Ivory Egg aim to offer this free course at other colleges across the UK, so if you are interested in finding out more about the future of home and building technology then please get in touch by emailing martin@ivoryegg.co.uk or phoning on 01243 572 267.