KNX UK and KNX Association are hosting a KNX Technology Forum on Thursday 14th September at the iconic Tower Bridge in London.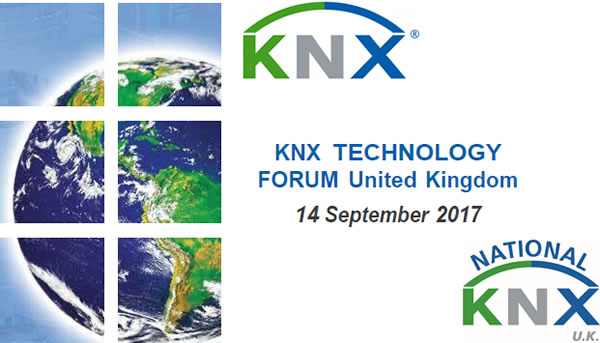 This is a technical event for companies involved in the KNX Market, at which you will discover information about the latest KNX Technology development and get first-hand information about the ongoing technology, tools & specifications that will impact your business in the future.
Guest speakers will cover topics such as:
Tools (ETS5.5, ETS Inside)
Internet of Things
Testing and certification of KNX Secure devices
Specifications
KNX in the UK and Internationally
There will also be a live demonstration of the ETS Inside software and a chance for you to learn how to deploy KNX Secure.
This is an opportunity you don't want to miss.
Places are limited due to tight security measures in place at Tower Bridge. Only those who have been invited & registered will be allowed to attend.
If you develop KNX Products or interested in developing KNX products and would like to attend this event, please email admin@knxuk.org