By Simon Buddle, Future Ready Homes.
Summer is here; schools are winding down, the exams are over, the holiday beckons. It has been a busy year for most systems integration companies in the UK from what I gather. Business was good pre-election, but post, it seems to be positively booming. So it is quite likely that July 1st slipped quietly under many people's radar whilst they were eyeing up the '3 for 2' offers on sun tan lotion. Indeed by the time you read this I dare say you will have slapped on said lotion and buried your children up to their necks in the sand.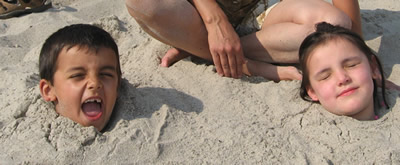 Amendment 3 to BS7671:2008 Requirements for Electrical Installations (IET Wiring Regulations) which was published earlier this year applies to all new electrical installations designed after 1 July 2015.
Regulation 421.1.201 reads thus: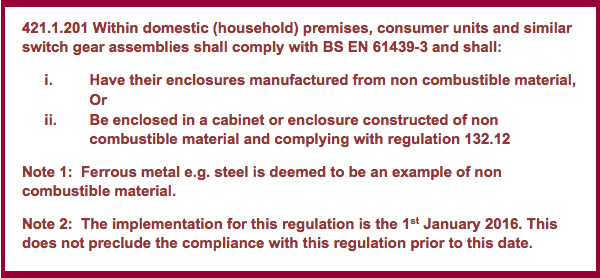 As KNX professionals, we don't tend to install consumer units so why does this affect us? Simply because of the words 'and similar switch gear'. That phrase covers our dimmers and other actuators.
Why has this Change been Made?
Installing metal enclosures will help to contain any fire and minimise the chance of flames escaping. Tragically, four fire fighters lost their lives at fires in Hertfordshire in 2005 and Southampton 2010, whilst another needed to be rescued in 2009. Whilst this regulation is not directly connected to those incidents, the coroners courts concluded in both cases that service cables trapped the fire fighters, contributing to their deaths. The plastic fixings, trunking and cable ties had all melted, leaving the cables hanging from the ceiling. When the bodies were recovered they were found tangled up in the fallen cables. This brought about a change in regulations, requiring cable installations in escape routes to be fixed with fire-resistant components. One doesn't need to think too hard to imagine what may have inspired the consumer unit regulation change.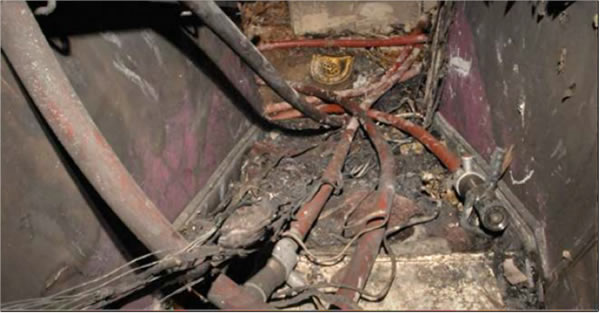 A Requirement to Verify
So the enclosure must be metal, but BS EN61439 also requires a verification assessment to be carried out on any switchgear panel. It talks specifically about the manufacturer testing product before it goes to site and installers not carrying out the same tests on site. However, we are in a position where, arguably, we are both manufacturer and installer. We do, after all, buy the panel, the switches and actuators, the RCBOs and cabling as individual components, and build a panel out of them. Indeed there are a number of manufacturers out there who great metal panels. Examples include ABB, Polar Bear and Future Automation (who are happy to make custom panels too).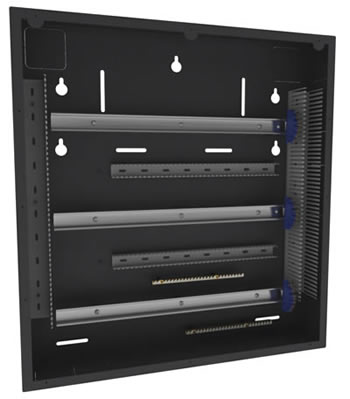 The introductory text in BS EN 61439-1, Clause 11 clearly states that the basic intent of Routine Verification is to detect faults in manufacture and workmanship and to verify the proper functioning of the manufactured assembly. It is up to each manufacturer to establish, within their Quality Assurance System, procedures which will ensure that they are fully satisfied that the equipment they are providing complies with the standard, and that the equipment is fit for purpose.
Taking Responsibility
We are responsible for the workmanship of our panels. Whilst I do feel that the line between manufacturer and installer is blurred somewhat in this instance, I am prepared to be known as the manufacturer of the finished panel. For me, this means having a Quality Assurance System in place for testing each panel and recording the results. I would rather take this approach now than find out that I had interpreted the regulations incorrectly, in court.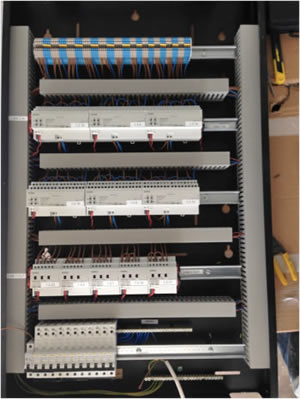 Conclusion
Panel building is not for the faint-hearted. It is most definitely a custom product, and every job has subtly different requirements. Whether it be dimming, switching, or simply wall-space constraints, some technical element will have to be changed. It is however, fundamental to the success of our businesses, and if done correctly, it is a healthy profit centre. Adding additional time for the testing will inevitably be a cost that is passed on to the consumer, but both they and you will sleep better knowing that the tests have been carried out.
In memory of those fire fighters who lost their lives saving others, I would personally like to say how deeply grateful I am that such people dedicate their lives to protect us, and that safety must always be our primary concern.
Right. It's just about time to dust off the flip flops and head down to Dover to catch the ferry. Enjoy the holidays!
Simon Buddle is a consultant for Future Ready Homes, a specialist in BMS and ELV services system design. Simon is also a regular contributor to KNXtoday magazine.
You are welcome to comment on this article. See below.